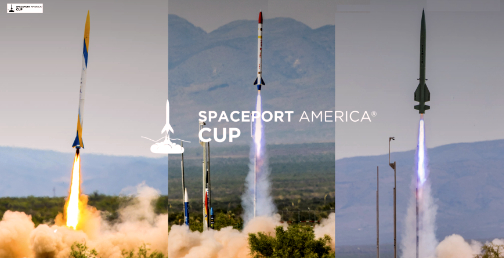 Spaceport America and the Experimental Sounding Rocket Association (ESRA) have made the difficult decision to cancel the fourth annual Spaceport America Cup that was scheduled for June 16 – 20, 2020 at Spaceport America.

In light of the COVID-19 pandemic, the decision was made based on the Centers for Disease Control and Prevention (CDC) recommendations for canceling large events in order to keep the students, spectators and sponsors safe and healthy.
The event was set to engage over 1,700 college students from 17 countries on a week- long rocket design and launch competition.
"Having groups of students working together to build their team's rocket is contrary to the COVID-19 protocol released by the CDC, and the State of New Mexico's proactive leadership on this issue," explained Dan Hicks, CEO of Spaceport America. "As much as we looked forward to having 154 universities participate, it is not the appropriate course of action at this time. We are aware that this is incredibly disappointing news for the students, the universities, the communities of Sierra and Doña Ana Counties and our sponsors. It is important that the students respect and abide by their state and country guidelines for the health and safety of all."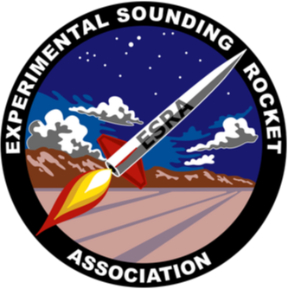 Last year, the 2019 Spaceport America Cup had 124 teams, 1,500 students, and representatives from 14 countries. The University of Washington took first place in the Spaceport America Cup, and the University of New Mexico won the inaugural Spaceport America Chile Cup.
Information on the 2021 Spaceport America Cup and possible actions with the 2020 Cup will be available at www.spaceportamericacup.com.