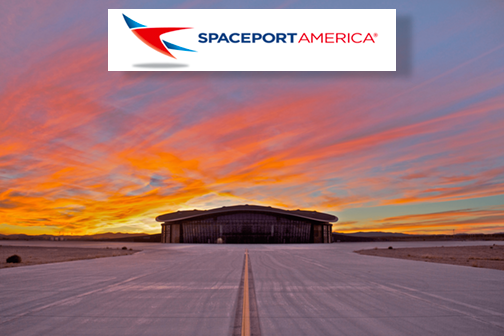 Melissa Force, General Counsel for New Mexico Spaceport Authority, presented a paper on Space Traffic Management to a large gathering of space law peers at the International Institute of Space Law (IISL) Colloquium as part of the International Astronautical Congress (IAC), held in Washington, D.C. (October 21-25).

However, the most notable work she performed throughout the week was organizing a space law competition, with her IISL co-chairs, Skip Smith and Les Tennen, to conduct an annual mock court competition unlike any other. This year's competition was based on a hypothetical case involving Moon mining, abandonment of astronauts and damages for loss of life after an explosion.
Law schools across the world competed and after months of regional competitions, the four champions of Africa, Europe, North America and Asia gathered at NASA Headquarters to compete in the World Finals.
This competition is an important part of the IISL's outreach program and its principal mechanism for engaging future generations of space law experts, as recognized by the NASA Administrator, Jim Bridenstine, who spoke before a packed courtroom and three judges of the International Court of Justice who traveled from the Hague to judge the Finals. The European team, from Slovenia, won the competition, and a Nigerian student representing the African team was judged the best oralist.
Dan Hicks, Executive Director of New Mexico Spaceport Authority and CEO of Spaceport America, said if not for this competition and Ms. Force's work with the IISL, there wouldn't be space lawyers working with the United Nations building cross-national collaborations and partnerships. She is making a huge difference for the state of New Mexico as well as for the entire space industry in the world.