[SatNews] RRsat Global Communications Network Ltd. (NASDAQ:RRST) has once again been selected as TGVN's broadcast partner to deliver live and delayed matches from the 2013 Winter Universiade to CBS Sports Network in the US.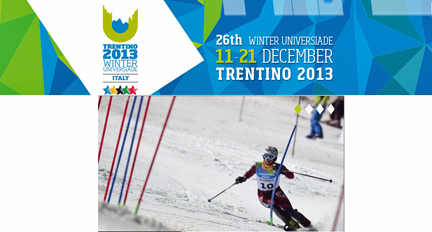 RRsat will deliver more than 35 hours of live sports event coverage for TGVN, The Global Video Network. The Universiade is an international sporting event that aims to promote sports-related values such as friendship, fraternity, fair play, perseverance, and cooperation among students from universities worldwide. The event, which is being held for the 26th time this year, will be staged in Trentino, Italy, from December 11 through December 21, 2013, and is sponsored by FISU, the International University Sports Federation.
RRsat will provide comprehensive live and tape delay HD broadcasts of 18 events via a cost-effective combination of fiber transmission and satellite feeds.