Agile has announced a major reseller agreement partnership with BK Technologies.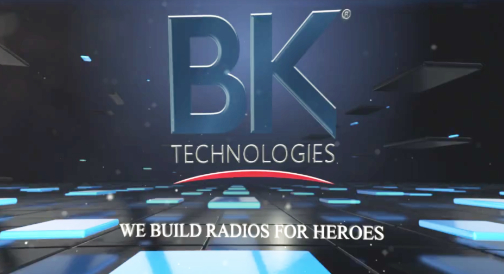 BK Technologies is a globally recognized manufacturer of high specification communications equipment used by public safety officials, the military, first responders and government agencies. Together, the two companies will focus on bridging the gap between the worlds of radio and cellular LTE data, interoperable communications and the Land Mobile Radio environment.
All Agile technologies are built to be mobile and tough, not static — each is an extension of the company's flagship product, CORE (Common Operating Radio Engine). CORE integrates Landline, Cellular, Radio, Wi-Fi and SATCOM in a portable, rugged enclosure supporting incident response and command and control functions for interoperability and unified incident command systems and provides secure communications between multiple parties, agencies, vehicles and IoT enabled devices under the harshest of circumstances.
All Agile technologies are an extension of its flagship product, CORE (Common Operating Radio Engine). Agile CORE technologies have proven themselves on the field under the harshest of circumstances around the globe with users such as the World Health Organization (WHO) and Doctors Without Borders and are now being deployed by US municipalities and the federal government.
All Agile CORE products are Band 14 capable, ready to support the FirstNet network.
Craig W. Price, Sr. VP, Sales and& Marketing for BK Technologies, said the company is excited to announce this partnership. The firm's goal is to continue to provide state of the art products to our public safety users. The Agile product line fits this criteria perfectly and will be a great addition to our field communications offering.
Sheryar Wahid, co-CEO and CTO of Agile, added that being positioned to expand the availability of this custom-tailored communications solutions through a close working relationship with a global leader in BK Technologies is a huge vote of confidence for Agile. The exposure and validation BK brings to the market puts the firm in a great position to address the specific communications needs of the customer sectors both companies share.