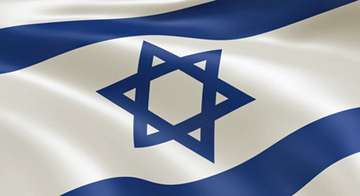 A new intelligence satellite has been launched by Israel whose basic purpose will be to gather intelligence on that nation's regional adversaries, according to various online infosite reports.
However, according to an Israeli Defense Ministry announcement, the Ofeq-11 satellite entered the planned, retrograde LEO to pre-planned testing but the satellite was not acting in the "expected manner." Some of the satellite's crucial systems do not appear to be functioning correctly, according to a report in the Jerusalem Online infosite. Although additional details have not yet been forthcoming, the satellite did successfully enter the planned Earth orbit. The afternoon launch occurred at the Palmachim airbase south of Tel Aviv.
The cost to build the satellite was around $300 million and Ofeq-11 is supposed to join Ofek-9 and -10 and will be able to capture and identify images that are as small as 0.5 centimeters in size. According to the IDF (Israel Defense Forces), these satellites are engaged in approximately 800 annual sorties to film areas of interest, which amounts to about 64,000 minutes of footage.
This launch occurred nearly two weeks after the AMOS-6 communication satellite destruction in an explosion of the SpaceX Falcon launch vehicle at Cape Canaveral.