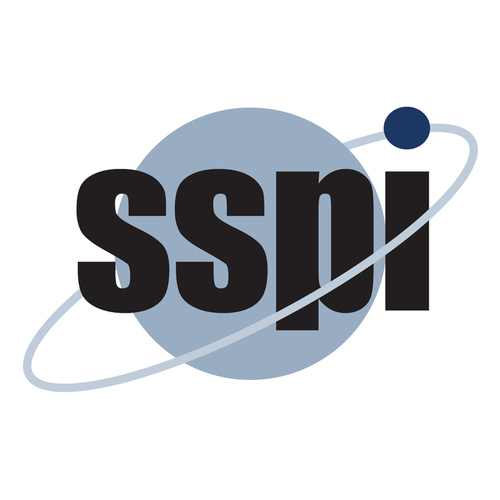 [SatNews] The Society of Satellite Professionals International (SSPI) has launched a global employee survey of the satellite workforce — the industry's first multi-company, multinational study of industry demographics, qualifications, compensation and engagement.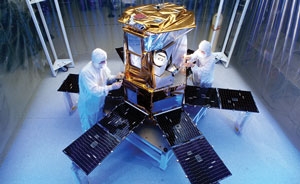 "Like all technology businesses, the satellite industry is in a global war for talent," said Executive Director Robert Bell. "You can't win a war without intelligence. Many of our companies do an outstanding job of talent management, but they are doing it in isolation. That prevents the industry from seeking collaborative solutions, and inevitably keeps workforce issues lower on the management priority list than they should be."
SSPI is conducting the Workforce Study to create the first objective source of information on the demographics, qualifications, mobility, compensation, attitudes and engagement of the satellite industry workforce. It will also identify workforce issues with impact on the industry's success and raise their profile at the C-Level of companies.
SSPI invites satellite professionals around the world to contribute to the study by visiting the SSPI infosite.
The study will be released in February of 2015.