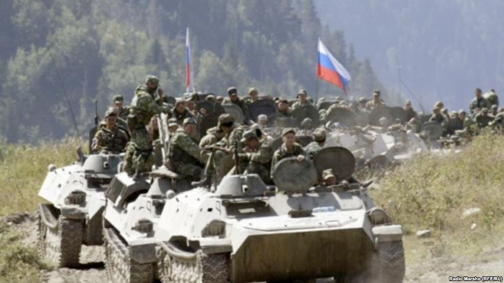 In a story posted at Sputnik News, Russia has now developed a system that can block enemy electronics.
The report states that an integrated jamming system to screen strategic facilities from cruise missiles, smart bombs and drones using GPS, GLONASS, Galileo and Beidou global positioning systems for homing, has entered service with the Russian armed forces. This was originally reported in the Russian newspaper Izvestiya—they cited a Defense Ministry source in Moscow.
Dubbed as POLE-21, the system consists of jamming modules installed on mobile phone towers that operate as a single whole to cover entire areas, making them impregnable to satellite navigation systems. In addition to be being powered by a tower's circuit, the Pole-21 modules also use their GSM antennas as a backup channel for signal control and transmission.
"The system has already been successfully tested and is now operational," the source told the newspaper. All of the four global positioning systems whose signals are effectively deflected by Pole-21 work within the 1176.45 and 1575.42 MHz range. Even a 20 watt transmitter is enough for Pole-21 to jam all signals in this range within a radius of 80 kilometers. Pole-21 has one downside, however; while generating radio interference against the enemy using the GPS satellite navigation systems, the system also affects the domestic users of GPS and the Russian GLONASS.