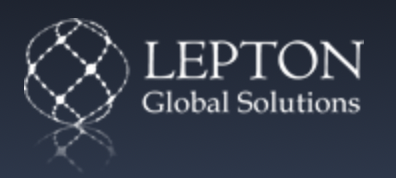 A case study entitled Defense, Science, Commerce Brings More Business to Lepton in Pacific Theater is now available by Lepton Global Solutions.
The company, located in Vienna, Virginia, specializes in the engineering and delivery of customized, cost-effective turnkey satellite communications solutions to commercial and government customers. Lepton's end-to-end solutions, include managed satellite services, VSAT equipment installation, 24-7 technical support, and customized back-end IT infrastructure.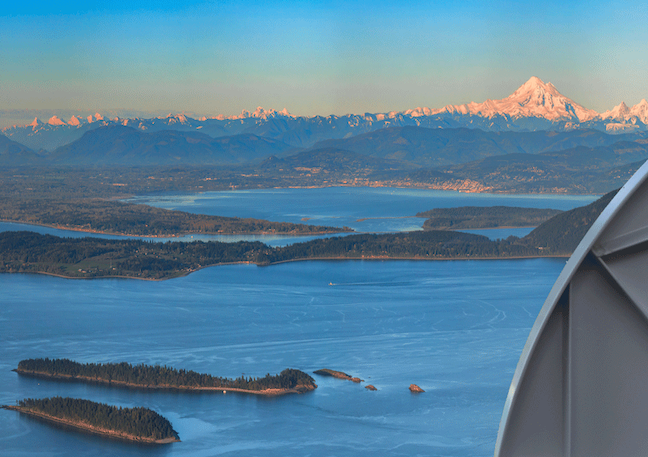 The following is the introduction to the case study...
The attack on Pearl Harbor in December of 1941 turned the world's eyes to the Pacific and began a new westward facing chapter in American history. We often think of the Pacific as the gateway to East Asia: China, Japan, and the Koreas are the region's most formidable economic and military powers, and it is not unthinkable that a hot war could take place in that theater in the future. The Pacific is also, notably, a gateway to Russia via the Bering Strait and the Aleutian Islands further westward. As relations with North Korea teeter, and Russia continues to engage in overt hostilities toward U.S. domestic affairs, there has been a notable increase in activity, and therefore requirements for satellite communications, in the region.
As the most pelagic region on Earth where humans regularly operate, the Asia-Pacific theater has been highly reliant on satellite communications since the technology's arrival. Its vast area, diverse climates, and relatively small population density limit the extent to which the terrestrial networks popping up elsewhere around the globe will be developed, and yet multinational businesses, national defense and environmental agencies, commercial shipping conglomerates, and aviation communications customers exist all the same. Without fiber optic network access in remote Pacific locations, users rely heavily on satellite communications to establish a digital connection between headquarters and remote end- points, boost operational efficiency, and improve employee safety and morale. Thus, the increasing demand for bandwidth in the Pacific coupled with a renewed U.S. military focus on the region has led to an increase in Lepton's activities in the area.