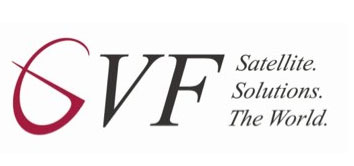 [SatNews] GVF announces their new, $29, full-access tuition fee structure.
New and existing GVF training program students can now enroll in the complete standard* library of online SATCOM certification training courses, consisting of more than 250 learning hours, for a reduced flat rate of $29/month or less, or $14.50/month for developing-country students. These courses represent more than $5,000 in tuition value, if they were to be purchased separately.
If you're an existing student the new subscription option allows you to:
Revisit your completed courses whenever you wish
Complete courses which may have expired
Complete requirements for certification
Renew expired certifications
Explore new areas of satellite communications and add to your skills and expertise
Engage in discussions with other students and experts in the Experts Forum
Use your GVF training account as an always-available resource for tutorials, reference materials, and simulator skills practice.
The low-cost, flat-rate subscription will re-open the courses and exams you need and open new courses that you choose.
If you're a new student looking for training and certifications in fixed VSAT SATCOM, marine VSAT, mobile/auto-deploy, or SatOps/NOC/SNG, or for sales and sales support training, this subscription will give you open, ongoing access to all the courses you need.
For full details and to subscribe, select this direct link.
For complete information on the GVF certification training program, please visit this info page.
* Excludes certain premium courses. See program brochure for details.