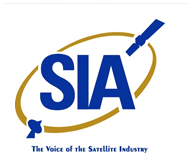 The Satellite Industry Association (SIA) announces that OneWeb has become SIA's newest member. SIA is a full-service trade association that represents commercial satellite companies as the unified voice of the U.S. satellite industry on policy, regulatory, and legislative issues affecting the satellite business.

Earlier this year, OneWeb announced detailed plans to build and deploy a low-earth-orbit (LEO) constellation of 648 satellites to enable affordable broadband for rural and underdeveloped locations across the globe. Since the initial announcement, the company has continued to announce mission milestones, including the formation of a joint venture with Airbus Defence and Space to design and manufacture its satellites along with news that it has secured a $500 million round of funding with a group of leading international companies. OneWeb has also announced contracts with launch services providers for the deployment of its full constellation.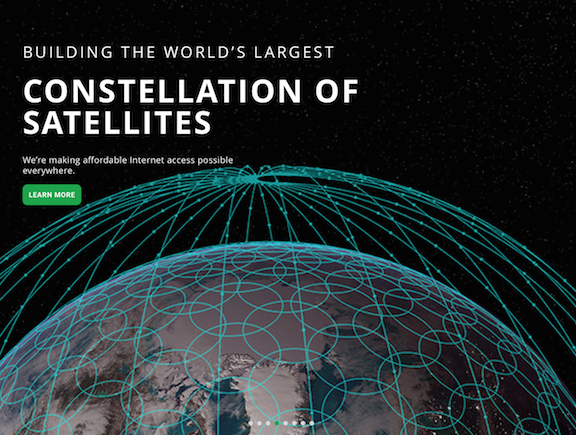 "SIA is very pleased to welcome OneWeb to the Association," said Tom Stroup, SIA's President. "The Company's plans to design, manufacture and deploy a new satellite constellation, for the purpose of bringing voice and data access to customers around the globe, make it an ideal member of SIA. The addition of OneWeb also further augments the Association's membership of new and innovative next-generation satellite and technology leaders."
"Our mission, to enable affordable access, requires a global and open dialogue between industry, governments and business on the importance of broadband for education, industrial and civic growth," said Greg Wyler, CEO and Founder of OneWeb. "SIA is an important and open forum to support the use of and help determine the role of satellites in this mission. As a member OneWeb will also have the opportunity to engage in matters that affect the entire space community."
OneWeb's mission is to enable affordable Internet access for everyone. It is building a global communications network with a constellation of Low Earth Orbit satellites which will provide connectivity to billions of people around the world. With more than 10 terabits per second of new capacity, it will transparently extend the networks of mobile operators and ISP's to serve new coverage areas, bringing voice and data access to consumers, businesses, schools, healthcare institutions and other end users.
SIA is a U.S.-based trade association providing worldwide representation of the leading satellite operators, service providers, manufacturers, launch services providers, and ground equipment suppliers. Since its creation almost twenty years ago, SIA has advocated for the unified voice of the U.S. satellite industry on policy, regulatory, and legislative issues affecting the satellite business.