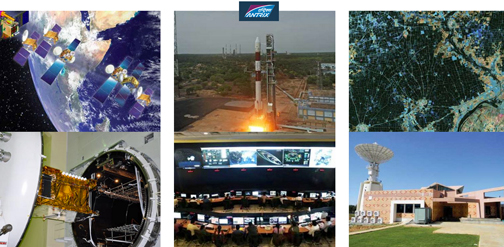 Obtaining a contract to launch a satellite is a major accomplishment... then, how about receiving a contract to launch a total of 68 satellites? That has to be super superior.
The Indian infosite Business Standard relates to readers that the commercial arm of the Indian Space Research Organization (ISR), Antrix Corporation, has received such an order—the largest in number they have ever received—as the company's PSLV rocket becomes a global focal point for smallsat space drives.
OneWeb, a global consortium that includes Virgin Group, Bharti Enterprises and Qualcomm, aims to push upwards 648 smallsats to form a constellation to beam high-speed Internet to local terminals. Bharti has committed they will work with ISRO to launch several of these satellites.
Additional new orders for Antrix include contracts from US satellite company, PlanetiQ, which intends to launch 12 satellites on India's PSLV by 2017 as well as a heavier Earth Observation satellite contract from an unnamed customer.
India's space agency is positioning PSLV as a reliable rocket for smallsat orbital injections, especially timely as there is a global shortage of rockets combined with a surge from global satellite makers with smallsat developments. Antrix estimates more than 2,500 satellites will be built over the next few years, as start-ups and global firms look at using satellites as small as one kilo for navigation, maritime and surveillance.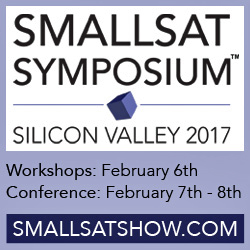 So far, ISRO has launched 74 satellites for foreign customers that include the US, Israel, Singapore and Britain. Antrix also fully realizes there is a great deal of competition ahead for satellite launches, especially as firms such as Blue Origin, Firefly Systems, Rocket Lab and SpaceX prepare to forge ahead with vigor to accommodate more and more liftoffs of smallsats and bigsats.