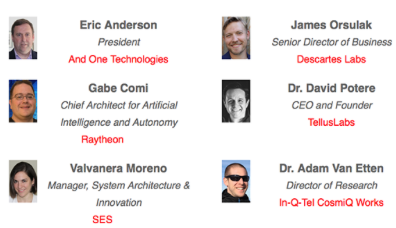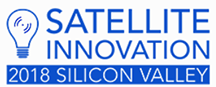 As new satellite systems provide increasing amounts of raw data, improved terrestrial technology will be required to fully complete the business case.
In no area is this trend more prevalent than Earth Observation, where data processing requirements present a new paradigm.
Promising to tame the deluge of information, Big Data Tools and Artificial Intelligence are leading the way into a bright new future.
What role will satellite providers, integrators and end users play in how these technologies are used?
Participate in Satellite Innovation 2018 and these two sessions that will address these and many other areas that are changing the satellite industry today.