[SatNews] These companies have invested years to prepare for a new paradigm in high-speed business jet connectivity.
Today XipLink, provider of wireless link optimization, along with service partner Rockwell Collins ARINCDirect and routing technology partner ICG (International Communications Group, Inc.), announce the first production business aviation customers are now in service. The ARINCDirect service utilizes XipLink XA appliance gateways on the ground network while allowing two-way "bracketed" optimization to and from the aircraft via XipLink's Virtual (XV) modules in the ICG eRouter Model ERT-120. With this powerful combination business jet users obtain the highest possible Internet throughput on various satellite or cellular access links.
There are several key technologies in use for both bandwidth reduction and user experience benefits with the XipOS based systems for aero connectivity such as: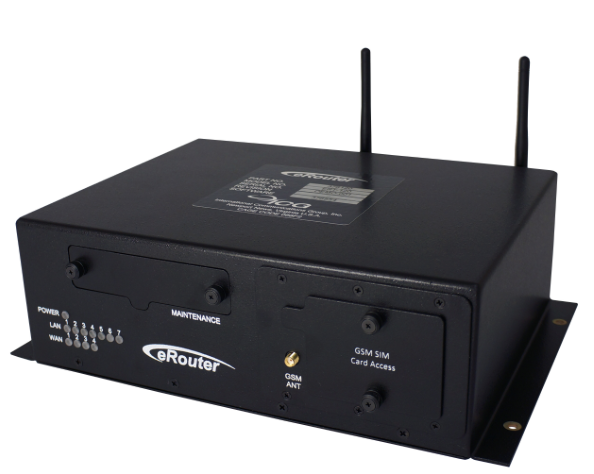 TCP Acceleration - Allows the entire capacity to be utilized efficiently.
Fast Start - Provides rapid delivery of web pages from initial connection.
Byte Caching - Dramatically reduces repeat traffic on the network.
Link Balancing/Bonding - Increases availability and capacity for high-end customers.
XHO - Hub side optimizations improves web page efficiencies and prioritization.
"XipLink has been working with ARINC for several years and ICG the past two years to prepare for a new paradigm in high-speed business jet connectivity" said Jack Waters, XipLink CEO. "Now that testing is complete and production aviation customers are in the air brings the realization that optimized Internet broadband communications-on-the-move is a reality".
Bill Raymond, Director of Technical Services at Rockwell Collins noted, "ARINCDirect launched the Skylink broadband service for business aviation in 2005 and chose XipLink to optimize link performance. It was great then and even better now, with more features and higher efficiency. We're excited to see the improvements to come and to see XipLink as the emerging standard for link optimization in aviation."
"As an industry leader in innovative connectivity solutions, ICG was keen to ensure we embedded the premier optimization technology available to the market," said Darren Emery, Director of Connectivity Products and Programs at ICG. "The use of XipLink optimization offers our clients a significant enhancement to their in-flight connectivity experience; we've seen very impressive results in utilizing this technology and great feedback from our customers who demand the highest levels of connectivity performance while flying globally."