Successfully arriving at the Baikonur Cosmodrome in Kazakhstan is the EchoStar XXI satellite, which was designed and built by Space Systems Loral (SSL) for the EchoStar Corporation (NASDAQ: SATS), for an International Launch Services' Proton Breeze M thrust to orbit.
This S-band satellite for nexgen MSS will be located at 10.25 degrees East and features a large, unfurlable reflector that will deploy like an umbrella after the satellite is on orbit and will be used for mobile voice and data communications services in Europe. The satellite has a service expectancy of 15 years or more.
EchoStar subsidiary EchoStar Mobile Limited will use a portion of EchoStar XXI's capacity to provide MSS capacity throughout the European Union (EU). EchoStar Mobile is an EU-wide licensee for an integrated mobile satellite service network with a complementary ground component.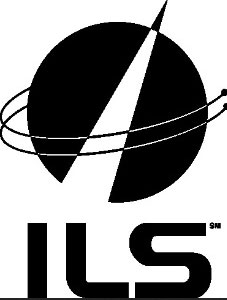 SSL has built more than a dozen satellites for EchoStar and its affiliates, including EchoStar XVIII, which successfully launched in June. In addition to EchoStar XXI, there are currently two other SSL-built satellites for EchoStar in preparation for launch between Q4 2016 and Q1 2017.

John Celli, the president of SSL, said, "EchoStar and SSL have worked together for two decades. Over that time, we have established a long history of teamwork and trust. Our partnership on EchoStar XXI is a reflection of this successful relationship, which has resulted in a very advanced and complex satellite now ready for launch."

Anders Johnson, the executive director of EchoStar Mobile and president of EchoStar Satellite Services L.L.C., added, "SSL has been a key manufacturing partner for many years, and continues to support our fleet expansion."