[Satnews] At CommunicAsia2016, you will experience how the latest technologies in 3D Printing, IoT, M2M, Mobile Apps, OTT and more, will raise efficiencies at work and home.
Get on-board with the latest trends and technologies that are set to revolutionize the ICT industry, and uncover all the latest developments and take the opportunity to leverage on the foresight of industry leaders as CommunicAsia2016 presents a multitude of products and solutions for the building of a Smart Future. Register here.
Watch the future take shape at Asia's representative event, CommunicAsia2016. As devices become increasingly connected, the Internet-of-Things is expected to expand exponentially with the number of Internet-connected devices predicted to exceed 40 million by the year 2020. Revolutionary innovations will also abound as crowdfunding empowers the masses to turn their ideas into reality.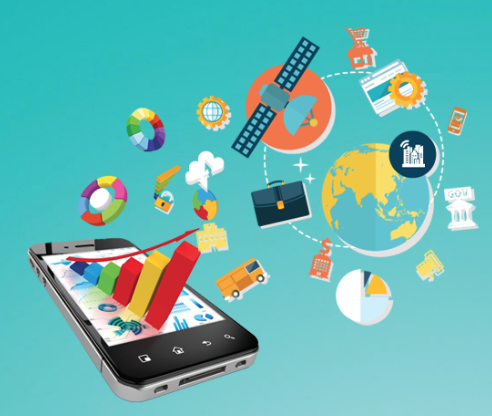 CommunicAsia2016 is one-stop venue for ICT professionals to:
Chart future directions of the Information Technology sector
Address critical industry-related issues within Asia Pacific markets
Develop strategic partnerships among key players in the ICT ecosystem
Source for the latest industry-targeted technologies and innovations to adapt and respond to challenges and opportunities
CommunicAsia2016 is held concurrently with EnterpriseIT2016 and BroadcastAsia2016.
EnterpriseIT2016 is the event for companies to obtain the latest innovations and solutions necessary for them to stay relevant in today's rapidly evolving consumer-driven business landscape. These solutions include Big Data Analytics, Cloud, e-Government& e-Services, M2M, Security, Smartcard/RFID, Wearables and many more.
BroadcastAsia2016 is Asia's largest representative event for the film, TV and entertainment industries. Comprehensive technological showcases cover the entire value chain from acquisition, post production to delivery, including the Content management and security, OTT, and TVEverywhere.
Engage with enterprises, telecommunication and broadcasting industries within Asia Pacific, at the above events spanning across all 5 levels of the Sands Expo & Convention Center!