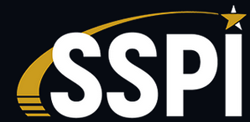 Space & Satellite Professionals International (SSPI) has now opened nominations for the Better Satellite World Awards Dinner.
The winners will be honored at the Better Satellite World Awards Dinner on December 2 in London. Nominations are due by September 30, 2019.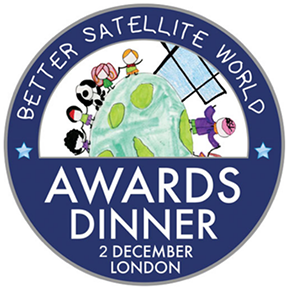 Every year, during the Better Satellite World Awards Dinner, SSPI honors three organizations or individuals who have demonstrated the use of satellite to make a significant contribution to human welfare, good governance, safety, peace and security, improved education or other measures of human achievement. The Better Satellite World Awards are produced by SSPI and its UK and Isle of Man Chapters. Select this direct link to learn more about the awards and past winners.
Lou Zacharilla, SSPI's Director of Innovation, said this is a program and an event that the entire industry has embraced since its start in London. It is remarkable to see how much activity for the common good is taking place through innovation on the ground and the use of space and satellites as a tool for overcoming many of our hardest challenges.
Nomination forms are available on SSPI's website.