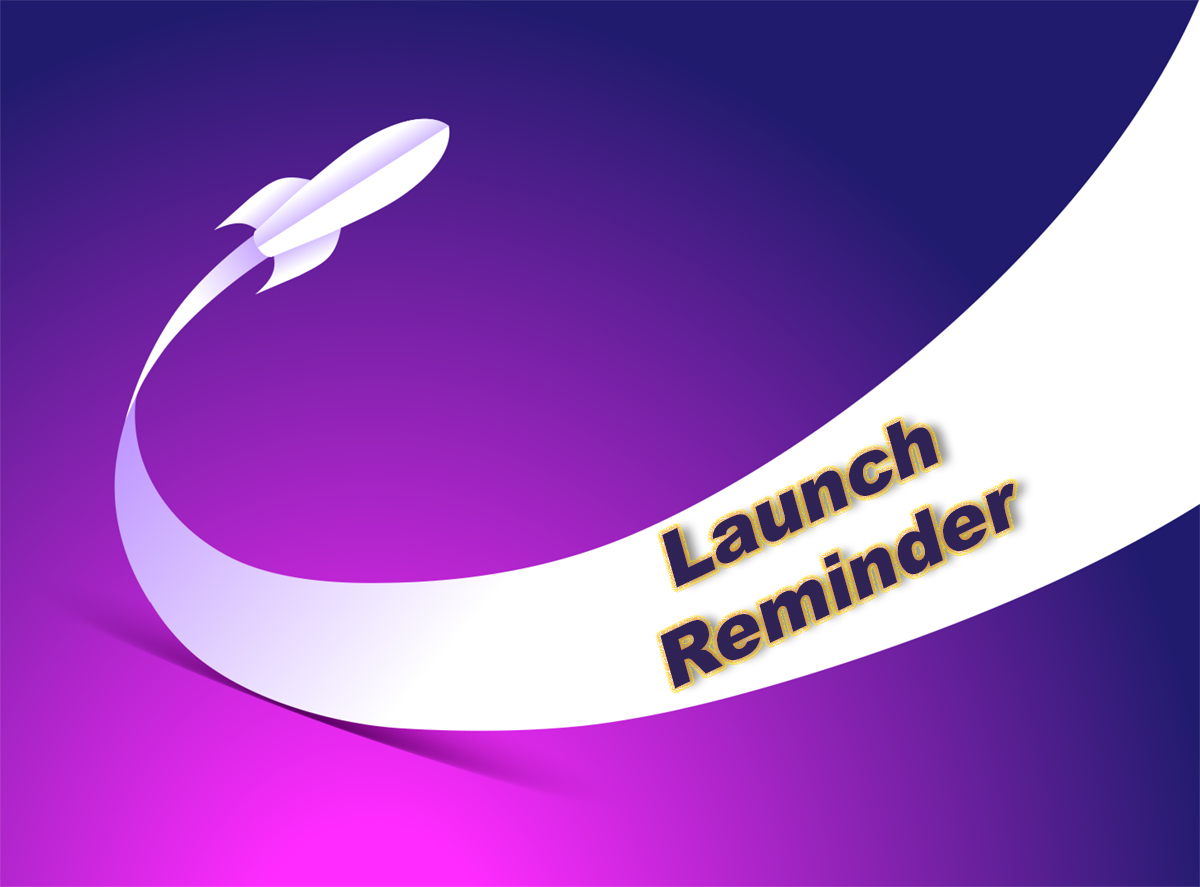 Indian space agency ISRO will launch the "Pratham" satellite designed and built by students of the IIT-Bombay among the eight satellites (including its weather satellite) on Monday, an official has stated in an article published at The Indian Express.
Conceptualized in 2008 with the aim of making IIT-B a center for space science and technology research, the satellite weighs 10 kg, is designed to fit within a cube of 30 centimeters and has a life span of approximately four months.
"The objective of Pratham is to empower the students involved with the skill set required to develop a satellite through various stages of design, analysis, fabrication and testing," said the official.
The project will also kickstart a collaboration between IIT-B and other Indian universities who desire to contribute to the space sector and to share knowledge and facilities. This has led to completion of ground-stations for tracking the satellite in several colleges, including the Atharva College of Engineering. The IIT-B has collaborated with some international universities such as UCL, London, and IPGP in Paris for the project.
Pratham will transmit data when it passes over India and any university with a small ground station can detect its signals and measure the total electron counts (TEC) above the ground station as part of the education process to spread awareness among the students. The student-designed satellite's mission is four-fold: acquiring knowledge in the field of satellite and space technology, to fully design it by the students of IIT-B, launch it and measure TEC of ionosphere above India and Paris, and involve students from other universities in the satellite project, said the official.
Pratham's payload instrument is comprised of two monopole antennae for transmissions at 145.98 MHz and 437.45 MHz. Measuring 30.5 cm by 33.4cm by 46.6 cm, it weighs 10.12 kg, the satellite is made of aluminum alloy and other space-grade materials, and has an on board computer. Pratham also packs in GPS, a magnetometer, sun sensors, magnetorquers and is powered by Li-ion battery and four solar panels. The satellite will be positioned in a sun-synchronous orbit around 670 km above Earth.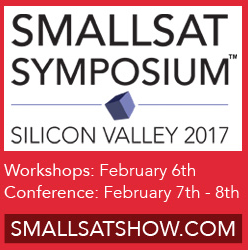 For the project, entirely funded by the IIT-B, the ISRO has provided technical help in terms of testing and guidance and the integration of the flight model of Pratham for which tests have been carried out in ISAC, Bangalore and SHAR, Sriharikota.
Each year in September, a rigorous selection test was conducted for all IIT-B students from which those selected were then inducted into the Pratham team. The current strength of the team, which has completed the project after more than eight years, is around 30, the official said.