Dedicated to promoting cooperative solutions for outer space sustainability, the Secure World Foundation (SWF) annually engages in an ambitious and diverse program of activity worldwide that supports collaboratively developing norms of behavior to preserve the use of near Earth space.
Leading that effort with a skilled team of only nine people requires a special touch and a commitment to collaborative management. With the impending retirement of the organization's current Executive Director in June of 2018, SWF is looking for a strong, capable leader who can continue to grow and mature the organization and ensure the long-term sustainability of the organization's success.
Ideally, the next Executive Director will have strong experience in managing and leading organizations, a solid understanding of the public policy issues impacting space activity, and an appreciation for the varied and interconnected roles of national, international, and multilateral processes. With the growing involvement of private entities in commercial space activity and the increasing expectation that space applications will serve their needs, the Executive Director will need to be comfortable in a rapidly changing policy environment.
Within SWF, the Executive Director will have the ability to maintain a good working relationship with an active Board and advisory committee, comfortably manage a global staff often remote and/or traveling, as well as be action-oriented, entrepreneurial, adaptable, and innovative in their approach to fulfilling SWF's mission. The position will be based in Broomfield, Colorado, but will involve considerable travel that could amount to as much as 50 percent of work time.
Interested candidates may obtain a comprehensive job description and application procedure by visiting www.swfound.org/executive_director_search. Availability by mid-May 2018 is desirable to assure an orderly transition. An earlier transition could be considered, if necessary.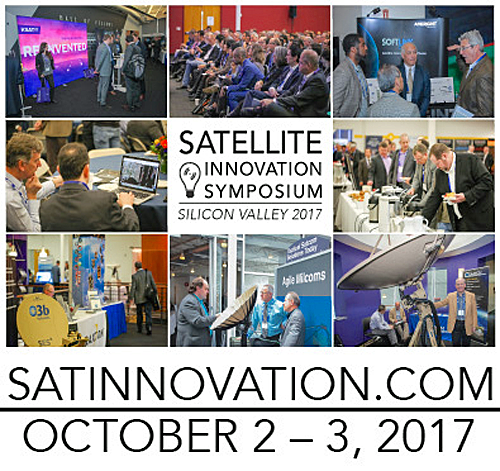 To receive full consideration, completed applications must be received by October 31, 2017.