Marlink, UK-based service integrator Defaultroute and Iraqi Internet service provider Abr Al Manara have joined forces to deliver a groundbreaking hybrid digital connectivity service resulting in a multi-million US dollar contract for a major Iraqi oil & gas company.
Overcoming the challenges of poor terrestrial infrastructure, the partners will seamlessly integrate Marlink's Terralink VSAT service with MEO satellite services in addition to fiber Internet connectivity. The hybrid digital network approach provides levels of redundancy and service available not seen before in Iraq, with the end-customer enjoying a near-100 percent SLA for always-on connectivity.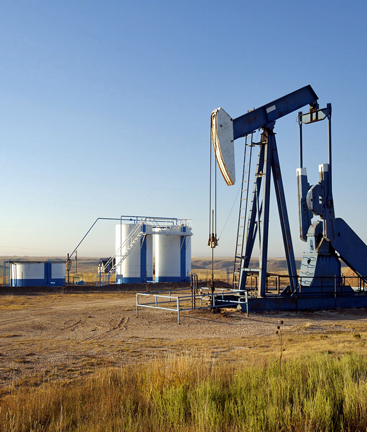 Harnessing the power of Marlink's extensive global network, the integration of Marlink's advanced Terralink VSAT services within the sophisticated hybrid digital network enables the partnership to deliver unmatched high-speed connectivity. As the Service Integration partner, Defaultroute's Quality Assurance and Service Delivery Management expertise will ensure smooth running of all aspects of the network, working closely with Marlink to deliver high bandwidth on Terralink VSAT that will support end-users in Iraq to develop a more collaborative work environment through connectivity.
The hybrid digital network creates the platform for more digitalisation of commercial and industrial operations in Iraq, with provision of high bandwidth for a variety of applications including logistics operations, safety & security with surveillance and remote monitoring, and emergency response.
Defaultroute will co-operate with Abr Al Manara on delivery of the MEO satellite services and fibre connectivity part of the network. Abr Al Manara operates 70 percent of the commercially available MEO satellite bandwidth over Iraq and is able to provide in-country compliance, licensing and logistics due in part to its eight-year partnership with Alsalam State Company / the Ministry of Communication.