SES Government Solutions (SES GS) and O3b Networks have jointly completed the first O3b managed services installation for NOAA's National Weather Service Office (NWSO) at Pago Pago, American Samoa.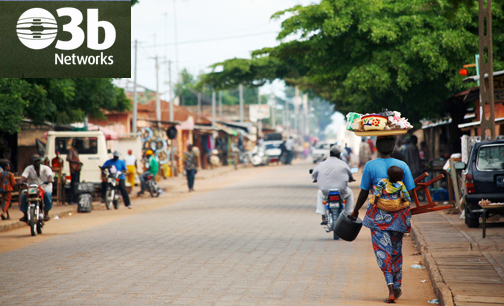 This remote station is responsible for providing critically important tropical weather alerts and cyclone warning information to a large part of the Pacific. An uninterrupted high-speed data connection between the Pago Pago NWSO and the primary Pacific National Weather Service (NWS) center in Hawaii is essential for NOAA to update forecast models and issue safety warnings in near real-time.
The task order is part of the NOAA Worldwide Satellite Communications Systems II (WSCS II) contract. The O3b service will provide a highly reliable, low latency link for passing critically important weather information between the NWSO in Pago Pago and the NWS headquarters Office on Ford Island in Honolulu, Hawaii. As a result, NWS can now rapidly deliver large weather files from observation offices in American Samoa to scientists and meteorologists in Hawaii and across the US mainland.
The implementation included the procurement and installation of the O3b terminals, radomes and the ground segment network. Once the hardware was installed, the team supported the end-to-end service testing. The service was delivered on-time and within service level specifications, including the cutover of live traffic through the O3b network, on May 23, 2016.