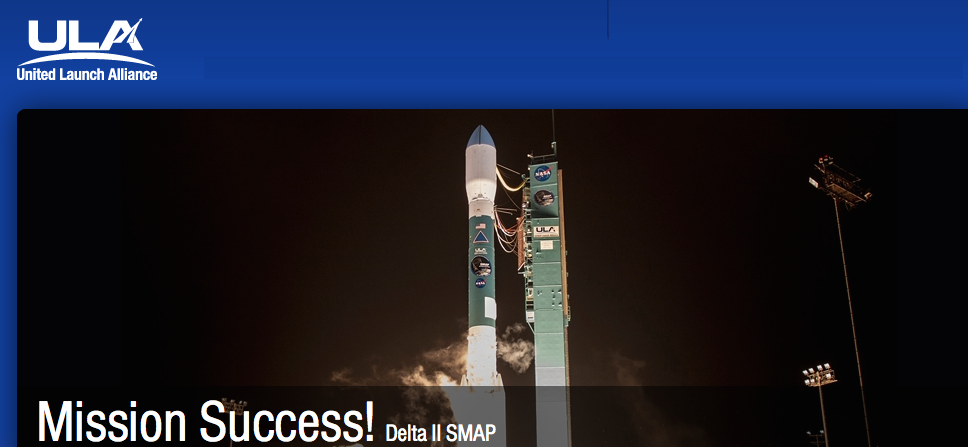 [SatNews] The U.S. Air Force on Wednesday awarded a $383 million contract for more launch services to United Launch Alliance, a joint venture of Boeing Co (BA.N) and Lockheed Martin Corp (LMT.N), bringing the total value of the contract to $4.08 billion.
The Air Force said it was adding three pre-priced launches to the existing contract, including the launch of a National Reconnaissance Office satellite that privately held company Space Exploration Technologies, or SpaceX, had hoped to win.
The modified contract is due to be completed by August 28, 2017, it said in a daily digest of major Pentagon contracts.
United Launch Alliance said its "100 percent mission success record" with 92 consecutive launches made it "the unquestionable choice for reliable, affordable launches."
SpaceX declined comment.
SpaceX last week agreed to drop a lawsuit it had filed in a federal claims court under a settlement reached with the Air Force, which agreed to complete the process of certifying SpaceX for national security launches in an "efficient and expedient manner."
Under the agreement, the Air Force also agreed to expand the number of competitive opportunities for launch services under the Evolved Expendable Launch Vehicle (EELV) programme while honouring existing contractual obligations.
Air Force officials have said they hope to complete the process of certifying SpaceX to launch military and spy satellites by this summer.
Andrea Shalal (Reuters)