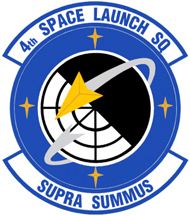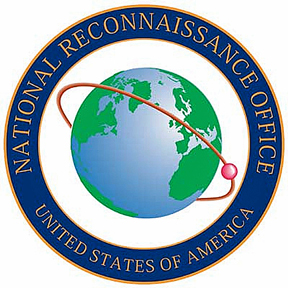 [SatNews] Team Vandenberg is scheduled to launch a United Launch Alliance Atlas V rocket carrying a National Reconnaissance Office payload from Space Launch Complex-3 at Vandenberg Air Force Base in California on Thursday, December 11, with a launch window opening at 7:17 p.m. PDT.
Col. Keith Balts, 30th Space Wing commander will be the launch decision authority. "Our team and mission partners have put a lot of hard work into preparing for this important mission for our Nation," he said. "We are looking forward to a safe and successful launch to close out an amazing year."

The 4th Space Launch Squadron is in charge of mission assurance and safety for this launch operation.
"A launch like this takes teamwork and dedication," said Lt. Col. James Bodnar, 4th SLS commander. "Our mission assurance technicians and engineers have worked hand-in-hand with United Launch Alliance going over critical procedures and tasks to ensure this launch is a safe and successful one."