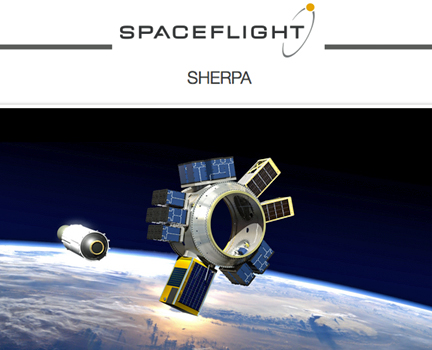 [Satnews] Phil Brzytwa and his team have announced that Spaceflight is getting involved in the "Cyber Monday" shopping event — only this isn't for clothing or devices or books or music—this is for a smallsat launch.
The company purchased a SpaceX Falcon 9 rocket recently and initiated their Dedicated Rideshare Launch Services. The goal was to reduce the price point for smallsat launches. For this holiday season, Spaceflight has decided to drastically reduce the cost of a CubeSat launch to — $200,000 for a 3U—and that's almost a 33 percent discount from the firm's normal list price for such a launch.
According to Spaceflight, the launch will nominally go to a 500 km Sun Synchronous Orbit in 2018, and this offer is valid only until December 31, 2015, of when the SHERPA port becomes full.
There's additional information regarding this special "Cyber Monday" offer at info@spaceflight.com, or call 866-204-1707.
---
A Must Attend Event — The SmallSat Symposium Set For February of 2016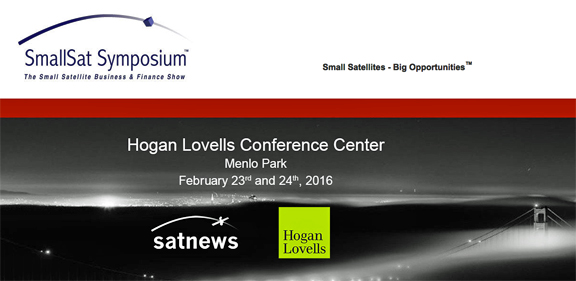 For a thorough immersion in the smallsat market segment, please consider attending the upcoming, two-day and extremely important SmallSat Symposium. This highly informative symposium will be conducted on Tuesday, February 23, and Wednesday, February 24, 2016. The event will occur at the Hogan Lovells Conference Center in Silicon Valley, California, and is organized and sponsored by Satnews Publishers.
For further details and to register, please visit http://www.smallsatshow.com/?page_id=18