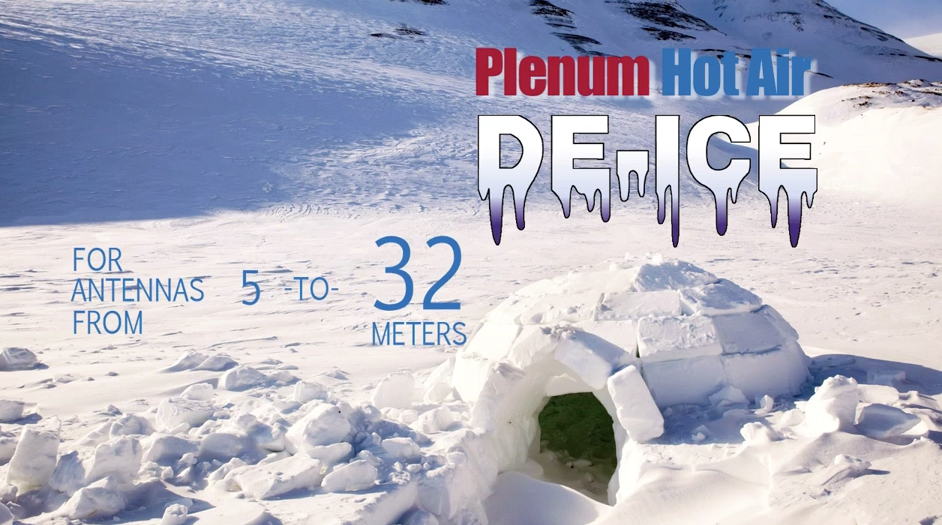 [SatNews] Ice and other weather elements have been tamed by this company's protection systems, ensuring that tens of thousands of antenna systems remain functioning.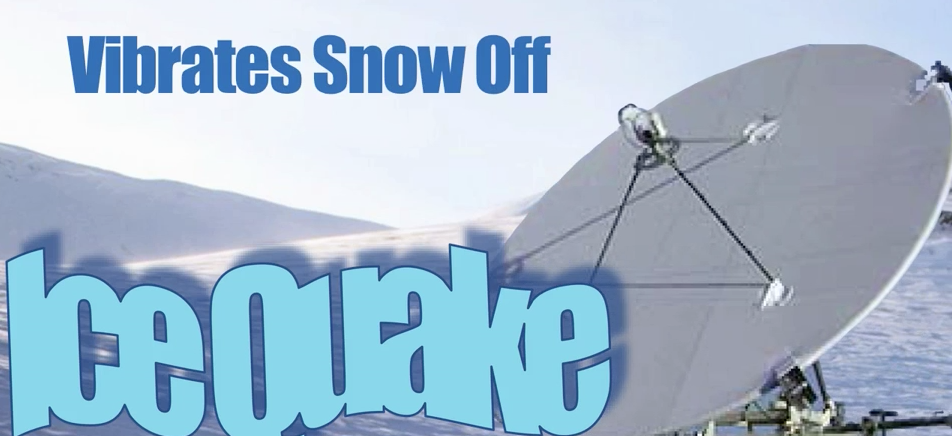 Thrity-five years of designing and manufacturing satellite Earth station antenna (ESA) weather protection solutions and the delivery of 20,000 antenna protection systems is noteworthy. Walton De-Ice will be promoting its latest in gas and electric heated hot-air systems for large antennas, as well as its innovative Ice Quake, and Snow Shield solutions at the upcoming CCW+SATCON trade show November 12-13, in New York City at Booth 317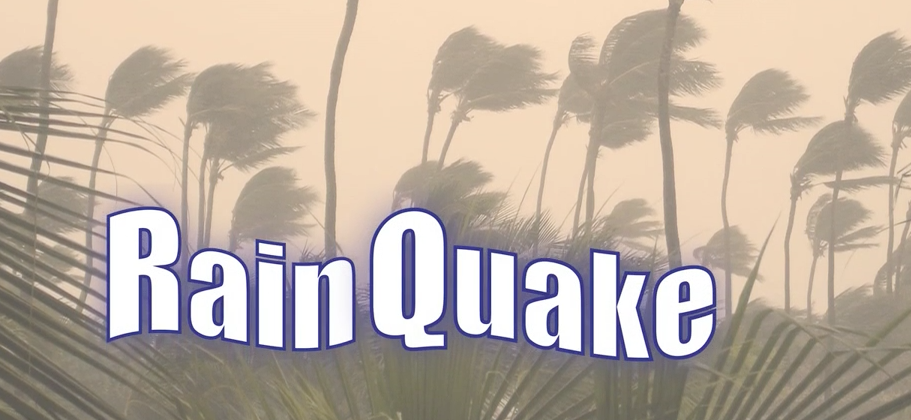 Beginning in 1979, Walton has delivered more than 4,000 of its original hot-air Plenum De-Ice systems used for antennas from 3.2 to 32 meters in diameter, as well as thousands of control systems. There are solutions for the VSAT and smaller Earth station antennas from 0.6 to 6.3 meters in diameter with sales of 14,500 of its Snow Shield and Ice Quake antenna cover systems.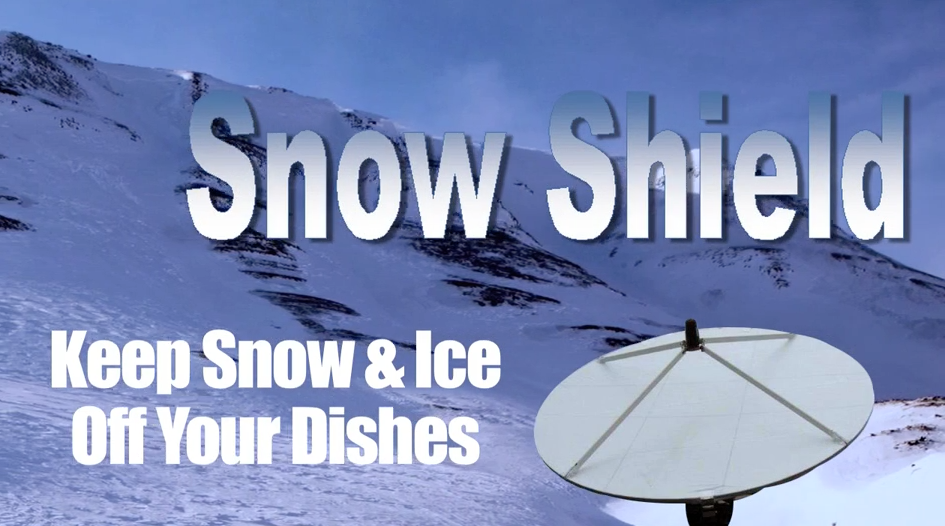 "For over three decades, Walton De-Ice technology and products have continued to play a key role in helping to protect critical broadcast, cable, direct-to-home television, as well as data, voice, and Internet networks against outages and downtime due to snow, ice, and rain," says David Walton. "We are honored and proud to support our satellite operators, teleport, military, broadcast, VSAT, and other Earth station site customers, as well as our distributors who serve them around the world, and to help their Earth stations deliver the highest quality satellite service." Learn more about their services and products here.
To watch a video on Walton De-Ice products in action visit.