VORAGO Technologies' can handle the heat, even with extreme heat in space such as radiation and intense temperatures that affect systems. Because of this the company has been awarded an AFWERX Small Business Innovation Research (SBIR) Phase II grant from the U.S. Department of Defense and the U.S. Air Force.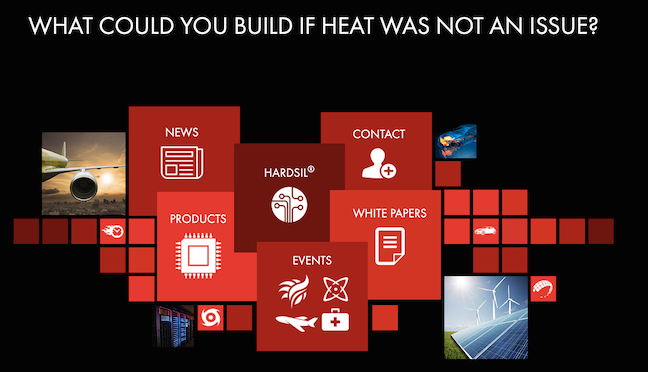 The project that is now underway uses VORAGO's disruptive radiation-hardening technology and is an extension of the successful phase I effort to provide a state-of-the-art, rad-hard microcontroller that is qualified to meet Air Force requirements.
The new microcontroller is supported by a broad range of development tools to simplify code development and optimize code reuse. This architecture can be used for many years by the U.S. Air Force in many different platforms with significant software reuse. This shortens development time and reduces development costs.
Bernd Lienhard, chief executive officer of VORAGO Technologies said that they are delighted that the U.S. Air Force recognizes and supports VORAGO's unique capability in developing innovative technology for high-reliability applications. VORAGO's HARDSIL® technology and their ability to optimize size, weight and power consumption will allow the U.S. Air Force to develop optimized and robust next-generation electronics systems.