[SatNews] McMurdo Group, a global leader in end-to-end search and rescue (SAR) and maritime domain awareness (MDA) solutions, today announced that it has been selected by Embraer to provide complete Emergency Locator Transmitter (ELT) shipsets for its E-Jets second generation of aircraft, the E-Jets E2. The contract will include McMurdo Group's award-winning Kannad Integra ELTs with its new ARINC GPS Interface fitted on the aircraft, and Kannad 406 MHz Survival ELTs for use by crew members in the cabin. The ELTs will be installed in various Embraer E-Jets E2s, including the E175-E2, E190-E2 and E195-E2 versions, starting in 2018. Kannad Aviation ELTs are already integrated into Embraer's existing Phenom 100, Phenom 300, Legacy 450 and Legacy 500 business jet aircrafts, and are used by some of the world's largest aircraft and airline brands including Airbus, Boeing, Bombardier, Pilatus, British Airways, China Airlines and United Airlines.
"This key win at Embraer continues McMurdo Group's leadership in the aviation industry with our innovative Kannad ELT product family, recently enhanced by Kannad Integra's ARINC GPS interface option," said Jean-Yves Courtois, CEO McMurdo Group. "For over 60 years Kannad Aviation has provided aircraft manufacturers, airlines and other leading aviation companies with high-performing and highly reliable search and rescue technologies. We are excited to strengthen and extend our partnership with Embraer to ensure that the latest in ELT innovation is integrated into its current and future aircraft."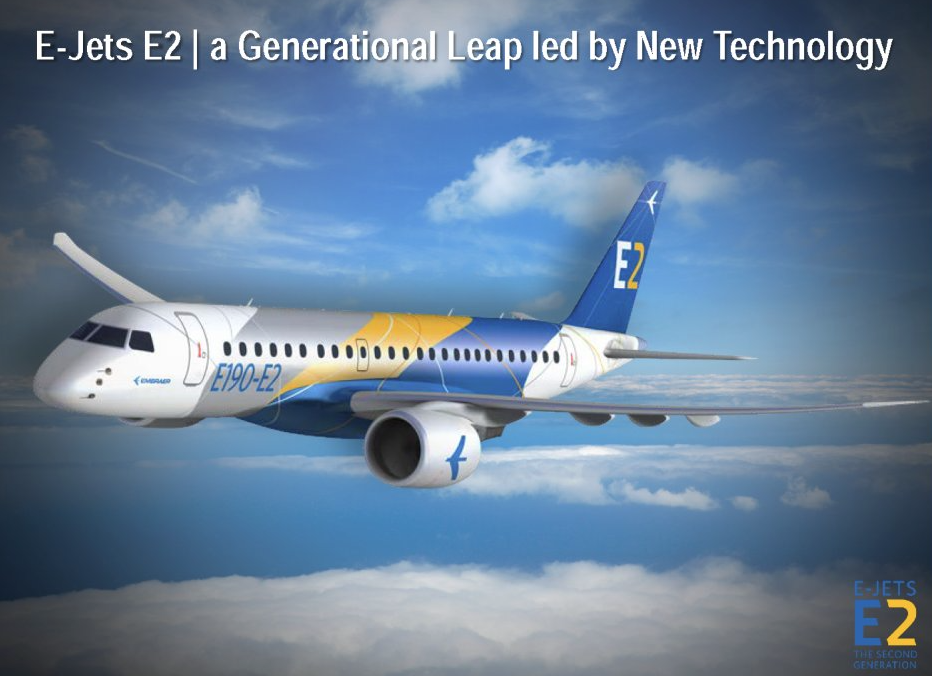 The Kannad Integra ARINC e-Nav interface allows the GPS position of an aircraft to be transmitted continuously from the on-board GPS to the beacon. This allows the ELT to store and record the aircraft's position information in real-time. In addition, the ELT also has an internal GPS receiver.
The Kannad Integra-AF provides several performance advantages due to its redundant antenna and GPS interface designs. Unlike traditional ELTs, Integra Kannad ELTs have a secondary built-in antenna that will continue to transmit distress signals in the event the primary external antenna is non-functional during a crash. A dual GPS design includes a built-in GPS antenna and a connection to standard onboard GPS systems to further facilitate emergency location positioning. Other Kannad benefits including its compact, lightweight design and easy programming were also part of Embraer's decision making process.
In a typical search and rescue scenario an emergency signal from an ELT or distress beacon is relayed via satellite to Mission Control Centers and Rescue Coordination Centers for eventual rescue team deployment. This search and rescue ecosystem (known as COSPAS-ARSAT) has helped to save over 37,000 lives since 1982. McMurdo is the industry's only provider of this end-to-end search and rescue solution from distress beacons to satellite ground station communications to rescue response solutions.