A generous reward for flight project concepts for the International Space Station has been announced by The Center for the Advancement of Science in Space (CASIS) and Teledyne Brown Engineering (TBE). A sponsored program of up to $4.5 million is offered to researchers who will propose flight project concepts for the ISS focused on remote sensing and Earth observation. Within this opportunity, up to $1 million will be available for researchers to support sensor development.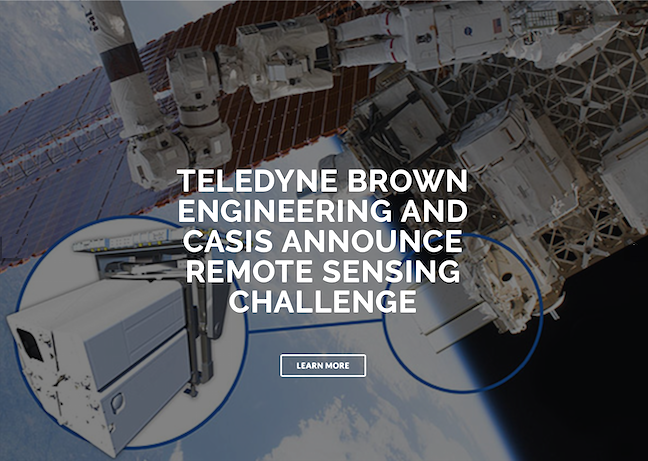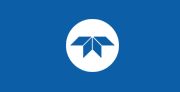 Prospective awardees will utilize the Multi-User System for Earth Sensing (MUSES) platform, developed and managed by TBE. This funding opportunity will run through December 7, 2018.
TBE developed the MUSES platform, to host Earth-viewing instruments such as high-resolution digital cameras and hyperspectral imagers and provide precision pointing and other accommodations. MUSES can simultaneously host up to four instruments and offers the ability to change, upgrade, and robotically service those instruments. It also provides a testbed for technology demonstration and technology maturation by providing long-term access to the space environment on the space station.
Through this partnership, CASIS and NASA intend to facilitate in-orbit access to the U.S. National Laboratory on the space station. CASIS is the nonprofit organization responsible for managing and promoting research onboard the ISS National Laboratory.
This funding enables opportunities for CASIS and TBE to seek proposals to leverage the MUSES platform for applications such as (but not limited to) maritime domain awareness, precision agriculture, food security, disaster response, air quality, oil/gas exploration, and fire detection.
The ISS provides researchers a unique vantage point of the Earth, orbiting at approximately 250 miles above the planet's surface. Additionally, at an orbital inclination of 51.6 degrees and an orbital track recycle time of three days, it provides researchers the ability to evaluate up to 95 percent of the Earth's habitable population on a daily basis.
Should interested researchers have questions on this challenge or to request more information on the capabilities of the MUSES platform, please send all inquiries to opsinfo@iss-casis.org. CASIS will post all questions and answers through the challenge's microsite.