The news of late has been about the newest set of solar panels successfully installed on the ISS. When on March 20, the astronauts extended a new pair of arrays on the starboard side, the action resulted in adding 8,000 sq. feet of reflective sun.
This makes the space station the
second brightest object in the night sky.
The moon is the most luminous of all.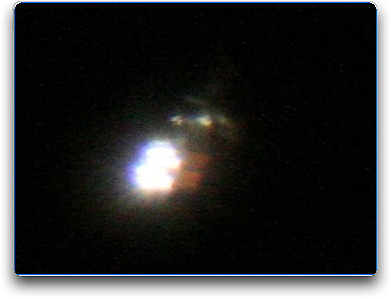 Dutch astronomer
Quintus Oostendorp
observed the flare through his backyard telescope. "It was a spectacular sight!" says Oostendorp. To that end, when the station flew over the
Netherlands
, its luminosity surged to super-Venus levels. "I estimated it to be at least visual magnitude
-5
," reports
Marco Langbroek
of
Leiden
. "
Leo Barhorst
observing 35 km northeast of me estimated
at least -6
." These numbers mean the
ISS was four times brighter than Venus and 40 times brighter than Sirius, the brightest star in the sky
.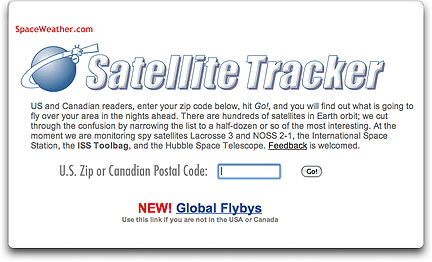 To view the ISS or any other orbiting objects, including the flying toolbag (no joke), we recommend
that you access.
We here at the editorial offices are keeping our fingers crossed for weather conditions here on March 30 when the ISS will be at a
magnitude -4.0
!