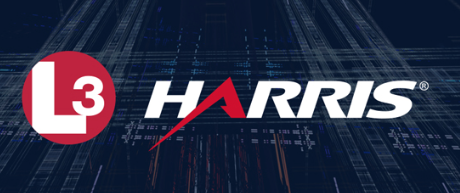 Melbourne-based Harris Corp. (NYSE: HRS) and New York-based L3 Technologies Inc. (NYSE: LLL) announced plans to combine in an all stock merger of equals that will create the sixth-largest defense company in the U.S. and a top 10 defense company globally.
The combined company — L3 Harris Technologies Inc. — is expected to generate net revenue of approximately $16 billion for calendar-year 2018.
"This transaction extends our position as a premier global defense technology company that unlocks additional growth opportunities and generates value for our customers, employees and shareholders," said Harris Corp. CEO William M. Brown in a statement. "Combining our complementary franchises and extensive technology portfolios will enable us to accelerate innovation."
L3 Harris Technologies Inc. will have a workforce of 48,000 employees and customers in more than 100 countries.
Under the terms of the merger agreement, which was unanimously approved by the boards of directors of both companies, L3 shareholders will receive a fixed exchange ratio of 1.30 shares of Harris Corp. common stock for each share of L3 common stock, consistent with the 60-trading day average exchange ratio of the two companies.
Upon completion of the merger, Harris shareholders will own approximately 54 percent and L3 shareholders will own approximately 46 percent of the combined company on a fully diluted basis.
Harris Corp. supports government and commercial customers in more than 100 countries and has approximately $6 billion in annual revenue. The company is organized into three business segments: Communication Systems, Electronichttps://www.bizjournals.com/orlando/news/2018/11/29/deal-of-fortune-why-harris-corp-and-l3.html Systems, and Space and Intelligence Systems.
By Cindy Barth, Editor, Orlando Business Journal