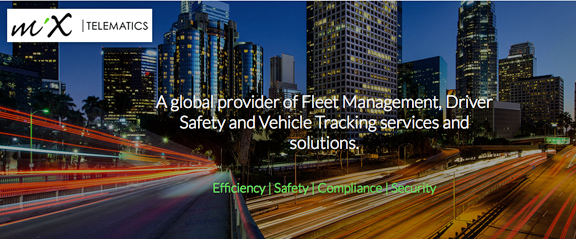 [SatNews] MiX Telematics (NYSE: MIXT, JSE: MIX) announces their global partnership with Iridium Communications Inc. (NASDAQ: IRDM) at BAUMA CONEXPO, an exhibition being held this September 15-18, in Johannesburg, South Africa.

The relationship extends MiX Telematics' mobility offering to include a reliable, cost-effective and complimentary global satellite communication alternative, to terrestrial solutions. While mobile coverage across the globe is growing strongly, it is still largely immature in many rural/under-developed areas. And given that road transport is still a prominent - if not leading - mode of goods transportation, the need for full visibility of vehicle fleets at all times is higher than ever. Thus, a network that covers the entire earth's surface, such as Iridium, is needed.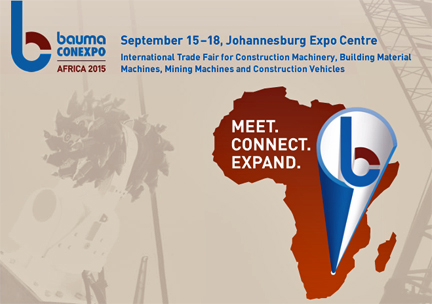 MiX Telematics and Iridium will be co-exhibiting at the BAUMA CONEXPO (Booth H6.G59), where company representatives and industry experts will be available to provide insight into their new partnership, as well as demonstrate the value it brings to the M2M and satellite industries overall.
Executive Comments

"As a provider of information and related services for mobile assets, it's critically important that we provide clients with important exception notifications and vehicle status updates regardless of where their vehicles are. Adding Iridium® as a complementary service offering helps us to broaden our value offering in the market, reinforcing our ability to deliver solutions that promote safe, secure and efficient fleet operations," said Catherine Lewis, Executive Vice President of Technology at MiX Telematics.

"Through leveraging the Iridium network and M2M solutions, fleet managers will be able to track and manage their valuable assets and personnel regardless of their location, including remote and rural areas," said Bryan Hartin, executive vice president of sales and marketing at Iridium. "Partnering with MiX Telematics increases our footprint in the M2M industry globally and will help deliver M2M products and functionalities using the Iridium network to areas that need it the most, such as in rural Africa. We look forward to making a positive impact on businesses worldwide."