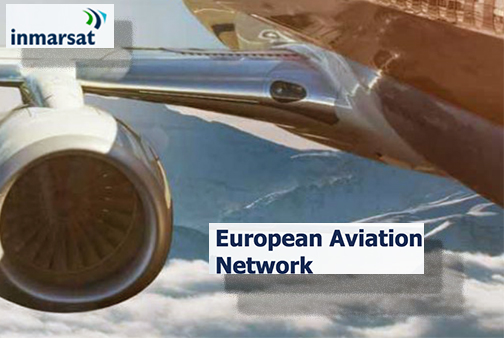 Journalist Chris Forrester is reporting at Advanced TV that London-based Inmarsat is moving their European Aviation Network (EAN) division out of London and will relocate to satellite-friendly Luxembourg — this shift will occur before April and this decision was made due to the threat of Brexit to Inmarsat.
Inmarsat has a European Commission license to operate its EAN service on S-band within the European Union. EchoStar has a similar license, but is based in Dublin, Ireland.
"With effect from the date of Brexit (29 March 2019), Inmarsat Ventures SE, the entity which was granted the MSS 2GHz award and national licenses, will no longer satisfy the establishment condition required pursuant to the MSS 2GHz award as a result of the UK leaving the EU," Inmarsat said in its statement. "To this end, Inmarsat Ventures SE will be redomiciled in Luxembourg, meaning that the award and national licences will be retained at all times by Inmarsat Ventures SE."
The company itself will remain in London.
Inmarsat's EAN system, together with ground-support from Deutsche Telekom (DT), supports the company's in-flight WiFi and broadband services. DT has built about 300 cell-type ground stations across all member states of the (current) EU plus Switzerland and Norway to help provide bandwidth and extra connectivity for aircraft.
The LTE technology is adapted to the usage with aircraft with speeds way above 500 km/h. The custom network supports speeds up to 1200 km/h and a maximum flight height of 12 km and the cell radius is up to 75 km. Because of the high speed, radio waves are affected by the Doppler Effect, so that the Remote Radio Heads inside the aircraft had to be modified to compensate the frequency shift.