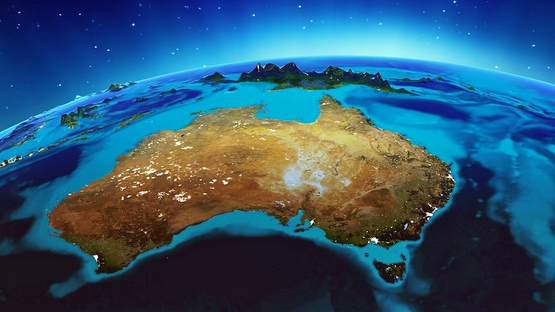 The South Australian Government and the state's space and defence leaders are set to meet with the heads of the South Korean and Japanese space agencies following the federal government's announcement of the establishment of a national space agency.
The government is leading a mission to South Korea and Japan to discuss to discuss business opportunities which might arise with South Australia's own decision to set up the SA Space Industry Centre (SASIC) and will meet the heads of the Korea Aerospace Research Institute (KARI) and the Japan Aerospace Exploration Agency (JAXA).
Led by Investment and Trade and Defence and Space Industries Minister Martin HamiltonSmith, this week's South Australian mission will focus on the areas of agribusiness, education, health industries, aged care and advanced manufacturing sectors. HamiltonSmith says that creating new partnerships with key Japanese and South Korean space players will be high on the agenda.
The mission will also include a tour of the National Space Organization and the cyber centre, in Taiwan, aimed at further developing collaboration opportunities in space and cyber.