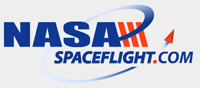 NASA Spaceflight.com has posted the news that a Soyuz 2-1B rocket conducted a launch in support of Russia's GLONASS satellite navigation system during the early hours of Friday, carrying the Uragan-M No.52S spacecraft on a path to the spacecraft's destination orbit — liftoff from the Plesetsk Cosmodrome in northern Russia was on schedule at 03:02 Moscow Time (00:02 UTC).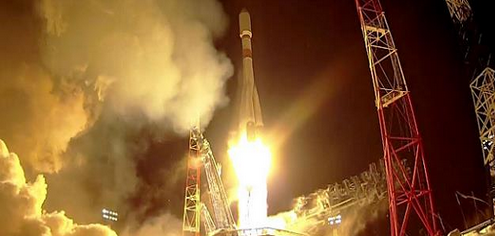 This is the first GLONASS launch in more than a year and this event deployed a spacecraft that will replenish the operational constellation in MEO. Such launches are regularly undertaken using Soyuz or Proton rockets to deliver single spacecraft and groups of three respectively.
To read NASA's in-depth coverage of the launch, please access author William Graham's post at this direct NASA Spaceflight.com link...