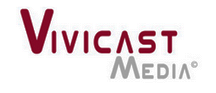 Escape the daily hassle that surround the race of life—de-stress, relax and enjoy nature—via SES S.A. (Euronext Paris and Luxembourg Stock Exchange: SESG) Ultra HD distribution neighborhood that's hosted by SES-1, -3 and AMC-18 at the center of the North American orbital arc as the satellites transmit the Nature Relaxation 4K channel.
Vivicast Media provides multi-platform licensing of Nature Relaxation programming throughout North America. The Nature Relaxation Ultra HD channel feed originates from SES's Woodbine, Maryland, mediaport, where the content is prepared and uplinked to the SES-1 satellite and distributed to cable and broadcast distribution points throughout the US and the North American region.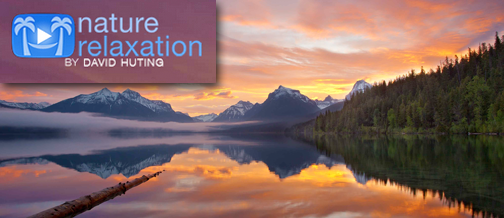 Nature Relaxation Ultra HD TV results from a partnership between the world's leading HD relaxation channel NatureVision TV and the highly acclaimed nature cinematographer David Huting, who founded Nature Relaxation. The channel features more than 800 hours of beautiful, calming nature scenes, perfectly matched with soothing music designed to help viewers de-stress, relax, study or sleep. The new UHD channel captures everything from majestic mountain ranges and waterfalls to incredible canyons, enchanted forests, brewing storms, wonderful wildlife and mesmerizing sunsets around the world in stunning, high picture quality 4K.
Jon Gorchow, the CEO of NatureVision TV, explained that Nature Relaxation Ultra HD offers an unsurpassed and growing collection of video that allows viewers to escape the daily rat race of life. As is the case with the company's NatureVision TV HD channel, audiences can tune in to Nature Relaxation 4K to replace their worries with the wonders of nature and benefit from watching the calming and comforting nature vignettes after a long day. SES was selected to launch this channel as their neighborhood is well positioned to reach the biggest audiences across the region and eventually the world.