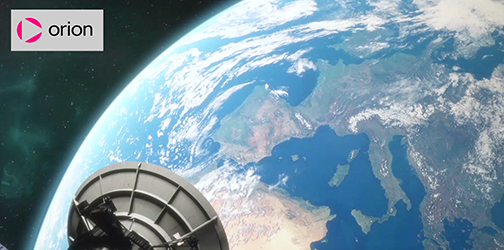 Two Viacom holding channels — Nickelodeon and Paramount Comedy — are transferred to the Orion Group's satellite platform — the operator will also provide technical servicing of the channels and ensure delivery of the signal to cable operators' networks.
Two Orion Group satellites are engaged for technical delivery of the signal of the Nickelodeon and Paramount Comedy channels to the networks of cable operators throughout the Russian Federation — Horizons 2, located at 85° E, which covers the European part of Russia with signal, and Express-AM5, located at 140° E, which covers the entire eastern part of the country with signal. Previously these channels were broadcast from satellite ABS2.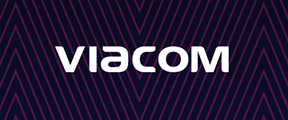 Viacom and Orion have been working together since 2016. The TV channels MTV Russia, Paramount Channel and Spike already use the operator's platform. In 2018, under commission from MTV Russia, Orion organized live broadcasts of two concerts: a performance by the band Mumiy Troll and the anniversary live show, MTV.20 Years.
Andrey Trufanov, Head of the Telecom Services Department at Orion, said that for the company this is a big honor, that a client with such high standards as Viacom has again selected this platform to host their channels. Orion knows how meticulous colleagues are in making this choice. The company's set of services for broadcasters is today the most complete of those available on the Russian market on a single media platform and allows clients to enjoy convenient "one window" servicing and also saves money.
Lajos Okos, Director of Technology and Operations, CEE and Russia, added that in working with Orion, the firm is confident that high quality services will be received and, most importantly, that throughout project implementation, the company's tasks will be given the utmost attention. Orion will not just follow our requirements but also offer the most beneficial solutions. This has been tried and tested and the company is confident in switching these flagship channels to the Orion media platform.
.