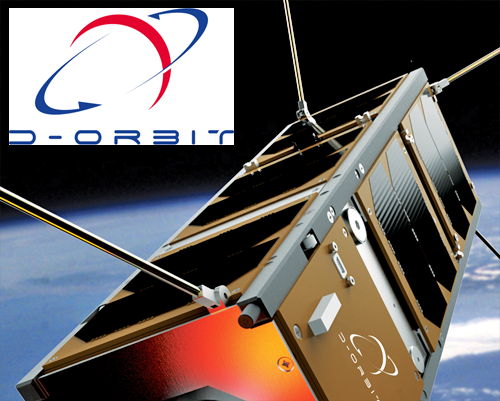 D-Orbit S.p.A. has signed a multi-year framework agreement with Firefly Aerospace Inc. (Firefly) to purchase launch capacity of the Firefly Alpha launch vehicle.
The agreement grants D-Orbit the status of a preferred launch aggregation partner for the European market, allowing that company to purchase, market, and resell launch vehicle capacity, and to provide logistics support and integration activities at its operational premises in Italy.
Alpha is the first of a series of launchers being developed by Firefly for the needs of the small satellite market. The first Alpha launch is scheduled for the end of 2019, with frequent launches in 2020 and beyond. Firefly will have launch sites at Vandenberg Air Force Base and Cape Canaveral Air Force Station, enabling missions to polar, SSO and lower inclination orbits.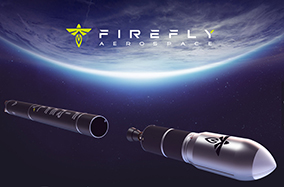 Executive Comments
Pietro Guerrieri, D-Orbit Chief Strategic Officer, said the company is proud of this partnership with Firefly, one of the most innovative small payload launch operators. Capitalizing on the capabilities of ION CubeSat Carrier, D-Orbit's free-flying CubeSat deployer, the firm is expanding launch services portfolio and taking an additional step in the roadmap to offer the New Space market an innovative launch transportation solution.
Firefly CEO Dr. Tom Markusic noted that Firefly Alpha was specifically designed with the needs of rideshare partners in mind. Alpha's 630 kg. to 500 km. SSO capacity allows D-Orbit significant flexibility in manifesting missions. This agreement with D-Orbit for as many as 15 launches over five years will allow their customers frequent, reliable access to space, on the schedule of their choosing and to the orbit that best matches their business needs.