PCI Geomatics has a new commercial customer in Asia—SkyMap Global of Singapore.
SkyMap Global is focused on delivering value added satellite imagery products and solutions to the South Asian market. Skymap has been actively engaged with PCI Geomatics to leverage the capabilities of the GXL to promote and develop solutions to end users.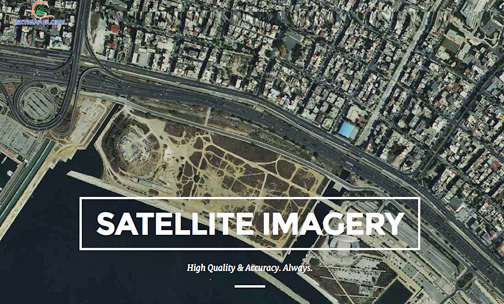 SkyMap is establishing a full support infrastructure in Singapore to work closely with PCI Geomatics to expand its regional base for customized solutions by leveraging the use of GXL technology.
A.S. Mittal, CEO of SkyMap Global in Singapore, said, "We selected PCI Geomatics as our platform for the launch of our SkyMap Smart Image Processor platform, powered by PCI's GXL technology, for integrated processing and analytics to our global customer base."