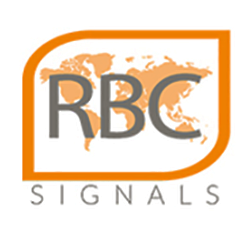 RBC Signals has signed a memorandum of understanding (MoU) with Spaceit, a new space company providing satellite operations in the cloud.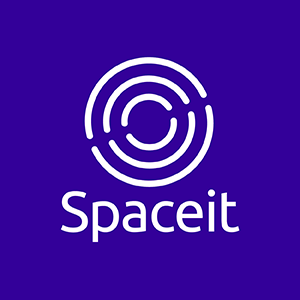 As part of the agreement, Spaceit will integrate with RBC Signals' global ground station network APIs in order to make it easier for satellite operators to take advantage of the innovative satellite communications and operations offerings of both companies.
Christopher Richins, CEO of RBC Signals, said that unlike legacy ground station communications providers, RBC Signals embraces innovative technology partners such as Spaceit to make new capabilities available to an increasingly diverse set of satellite operators. This will result in the company being able to offer public cloud and software-as-a-service (SaaS) innovations such as pay-as-you-go pricing, hybrid infrastructure, and an extended ecosystem of technology partners to the real-time space communications market.
Silver Lodi, CEO of Spaceit, added that cooperation with RBC Signals, one the fastest developing ground station networks, is an important cornerstone to increase the company's worldwide radio coverage." This agreement will helps the firm to make access to space more affordable through the efficient use of resources.