VORAGO Technologies recently extended the flight heritage of the company's microcontroller products.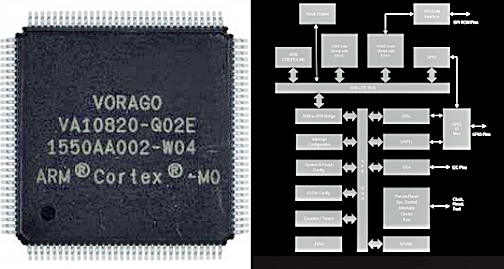 The VA10820 microcontroller is currently operating on the Astranis demonstrator satellite DemoSat-2, which was launched on the PSLV-C40 polar satellite launch vehicle in January of this year. The spacecraft was designed to demonstrate Astranis' software-defined radio technology and is currently successfully operating in low Earth orbit.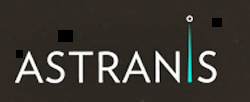 Astranis is working toward bringing broadband to the four billion people on Earth who do not currently have internet access.
The rad-hard VA10820 was selected by Astranis on account of its impressive radiation performance specifications. Many smallsat/cubesat developers are taking a similar approach to the electronics radiation protection strategy in their spacecraft, by implementing the VA10820 microcontroller as the rad-hard mission critical mainstay component.
Bernd Lienhard, Chief Executive Officer of VORAGO Technologies, said that this technology is perfect for spacecraft that bring connectivity to the most remote places on Earth and the company is proud to contribute to the Astranis solution.