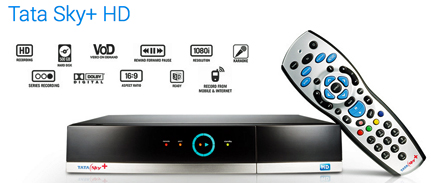 [SatNews] One of the leading satellite TV providers in India, Tata Sky (a JV between Tata Sons and 21st Century Fox) has signed on with Cloudera to obtain Enterprise Hub Data (EHD) to process and scale the firm's analysis of customer data.
Tata Sky has empowered Indian television viewers with choice, control, and convenience through a wide array of programming choices and interactive features. Tata Sky will use its Cloudera enterprise data hub to better understand the viewing habits of customers and to create opportunities that enhance and change the viewer's experience.
"Tata Sky, being the fastest growing Direct-To-Home (DTH) providers in India today, needs an infrastructure that will help us scale our data collection, processing, and analysis efforts so we can continue improving the customer experience," said Ravishankar N, Chief Information Officer at Tata Sky. "Implementing an enterprise data hub from Cloudera will allow us to capitalize on the data we collect and cement our position as India's preferred DTH provider."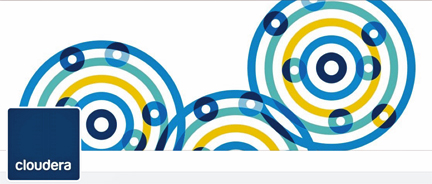 "This significant customer win demonstrates our growing traction in India, while further cementing Cloudera's platform as the platform of choice for communications providers looking to gain a 360-degree view of their businesses in order to further improve customer satisfaction and drive profit maximization," said Amy O'Connor, big data evangelist and telecommunications subject matter expert at Cloudera.