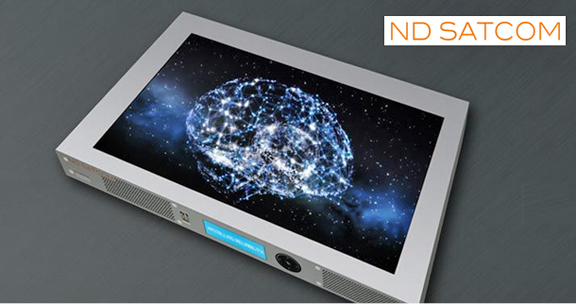 ND SatCom and Centrum Szkoleniowe Hector (CSH) are working together to deliver important satellite courses in Poland—the end result will be a broad range of courses that are fully certified by ND SatCom, all available to polish customers, at the CSH training center in Warsaw.
ND SatCom's SKYWAN VSAT satellite router products are in use today by numerous commercial and military VSAT networks in Poland. With the interest in SKYWAN 5G with its new hardware design and features, more in-country training courses will help to train a rapidly growing customer base. All SKYWAN products are able to implement star, multi-star, hybrid or full mesh satellite networks.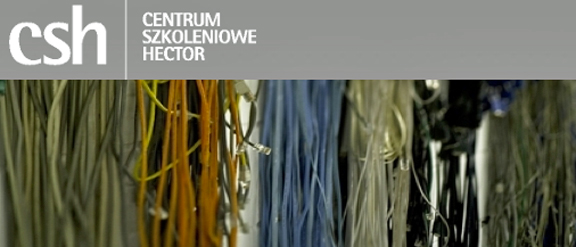 With the training now conducted by CSH, Polish SKYWAN customers will now find it far easier to book and attend satellite courses in their country. This partnership provides ND SatCom customers from Poland with the necessary knowledge regarding how to install and handle their systems on their own, especially when it comes to the new SKYWAN 5G product family.