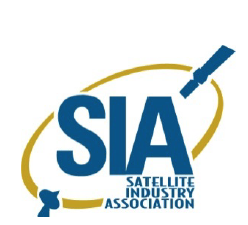 A new administration and new people for various committees and commissions including the FCC's new chairman that was announced.
The Satellite Industry Association (SIA) today released a statement of congratulations to Ajit Pai on being designated the 34th Chairmanof the Federal Communications Commission by US President Donald Trump.
"On behalf of SIA and its members, I wish to congratulate Chairman Pai on his new role," said Tom Stroup, President of the Satellite Industry Association. "During his tenure at the FCC he has been a champion for regulatory reform, innovation, and at the same time ensuring Americans have access to the critical services provided by the satellite industry. We look forward to working with new Chairman and the Commission to help secure America's global leadership role in commercial space technology while delivering the very best wireless voice, data, imaging, navigation, tracking and other key services delivered by satellites to the benefit of all Americans."