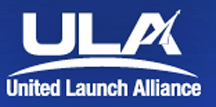 [SatNews] United Launch Alliance (ULA) and RUAG intend to further strengthen their cooperation.
To this end, the two companies announced a new strategic partnership in which RUAG will establish a U.S. composites production capability located directly within ULA's Decatur factory. RUAG already delivers carbon fiber structures for ULA's Atlas launchers—the payload fairing for the larger Atlas V-500 launcher as well as the interstage adapter for the smaller Atlas V-400.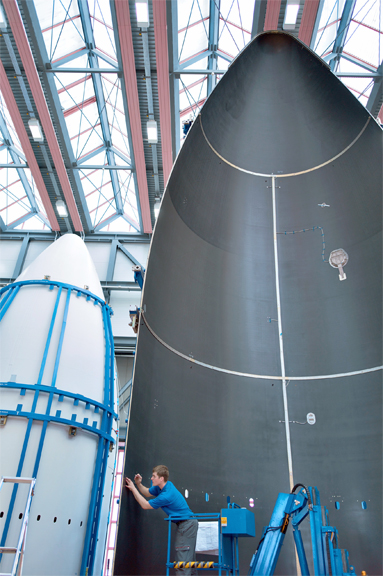 RUAG currently produces these structures in Switzerland at its Zurich and Emmen locations. Starting in 2018, the structures are to be produced in Decatur, where RUAG will also manufacture other carbon fibre structures for the new Vulcan launcher. RUAG will continue to manufacture the payload fairings for the European Ariane and Vega rockets in Switzerland.
United Launch Alliance (ULA) is a joint venture between Lockheed Martin and Boeing. ULA builds the Atlas and Delta launch vehicles, which have already been used for some 1,300 satellite missions. Customers include NASA and the U.S. Air Force, the U.S. Department of Defense and the U.S. National Reconnaissance Office.
Executive Comments
"ULA and RUAG have been working together successfully in the Atlas program for more than a decade. Now we can build on this collaboration with the new Vulcan launcher and the new production site in the U.S.," said Peter Guggenbach, CEO of RUAG Space.
Tory Bruno, ULA's president and CEO, said, "As ULA looks to the future, we will transform the future of space launch by making space more affordable and accessible, while continuing to deliver on ULA's unparalleled reliability and precision."