Data Device Corporation (DDC) has received the 2018 Flawless Execution Award for exceptional quality and delivery performance from Harris Electronic Systems, Melbourne, Florida.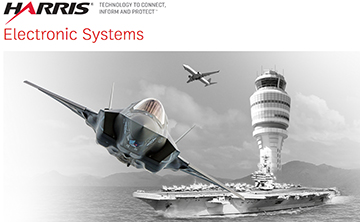 DDC was one of only five distinguished recipients to be selected for this esteemed award, based upon having achieved and maintained a 100% quality, and a 100% on-time delivery rating throughout the year.
DDC supported Harris in 2017/2018 with connectivity and motion control electronic solutions for a wide range of aerospace and space applications including the Orion spacecraft, Fiber Channel Network Switch (FCNS), Tactical Airborne Moving Map Capability (Tammac), and the F-35 Joint Strike Fighter.
"DDC is honored to receive this prestigious award, reflecting our commitment to quality control, continuous process improvement, and unsurpassed customer service," stated Joe Pipczynski, DDC's VP of Sales and Business Development.