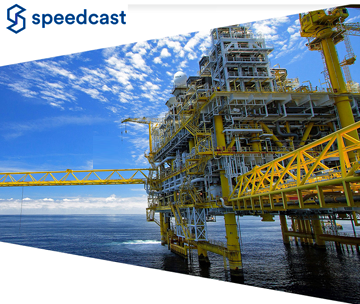 Speedcast International Limited (ASX: SDA) has been selected by an affiliate of Nabors Industries Ltd. (NYSE: NBR) (Nabors) to provide new IT communications equipment and cloud-based connectivity services to 40 land-based sites in Ecuador, Colombia, Venezuela and Argentina.
Speedcast will leverage satellite VSAT connectivity to deliver communications to the remote land-based sites throughout South America. The cloud-based service will be supported by Speedcast's 24x7x365 global customer service centers, with local field engineers in the region to provide fast, reliable support at all times. Speedcast is currently supporting Nabors for similar networks both onshore and offshore in multiple locations around the world and the company supports nine of the top 10 global drilling contractors.
Speedcast's EVP of Energy, Keith Johnson, said that the company has operated in South America for many years with a solid local presence including multiple offices, a teleport and full field support team, serving major energy operators in a region rich with opportunity.