[Satnews] Hughes Network Systems, LLC (Hughes) has announced that their JUPITER™ System has been selected by Lintasarta, a leading telecommunications provider in Indonesia, as the platform for a new high-availability satellite broadband network to meet the growing demand for enterprise managed services throughout the country.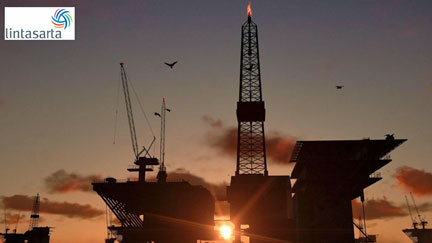 Under the terms of the agreement, Hughes will supply a JUPITER System gateway, to be installed in Jatilahur, Indonesia, and as many as 5,000 terminals. The network will operate in the C-band satellite spectrum and will provide reliable and efficient high-bandwidth connectivity throughout the country.
The Hughes JUPITER System features a flexible and robust gateway architecture with lights-out operation, enhanced IPoS air interface for bandwidth efficiency, and high-throughput terminals, enabling operators to achieve the highest possible capacity and efficiency for any satellite broadband implementation. The underlying technology is the powerful JUPITER System on a Chip (SoC), a custom–designed microprocessor employing a multi-core architecture and enabling 100 Mbps of throughput on every terminal in the JUPITER family.
Arya Damar, president director of Lintasarta, said, "With its proven JUPITER System satellite technology, we are confident that Hughes is the correct partner to help us deliver these services that will deliver both high network efficiency and superior performance at the remote sites."

"This announcement is further testament by leading operators around the world of the compelling benefits of Hughes' JUPITER technology for both conventional C- and Ku-band, as well as high-throughput Ka-band implementations," said Ramesh Ramaswamy, vice president, International Sales & Marketing for Hughes.