Accion Systems and York Space Systems have signed a memorandum of understanding to collaborate on a standardized propulsion system for future use with York Space Systems' spacecraft platform.

As part of the intended partnership, Accion Systems will become a preferred provider of standardized propulsion systems, providing York's customers with state-of-the-art ion engine systems for their spacecraft missions. Accion Systems has developed a unique in-space propulsion system, based on a quarter-sized thruster chip, that is scalable from smallsats to larger satellites. These engines help satellites perform mission-critical orbital maneuvers. Unlike other ion engines, Accion's thrust-producing ions are supplied from ionic liquid propellant — safe, non-toxic liquid salt. This novel source of ions allows Accion to avoid the use of large ionization chambers, pressurized tanks, bulky valves, and external cathodes, significantly reducing its propulsion systems' size without sacrificing performance, power or reliability.
York designs and produces industrial grade satellites, leveraging the most advanced manufacturing technology in the U.S., that can be delivered to customers within one month of ordering. With numerous customer platforms under contract, York will be able to produce as many as 200 satellites per year, rapidly bringing purpose-built satellites to the entrepreneur and satellite constellation operator.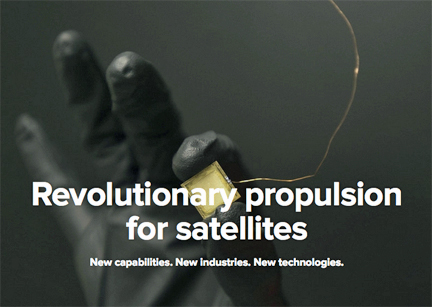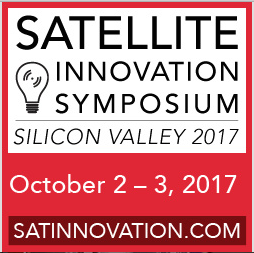 Natalya Bailey, CEO of Accion Systems, reported that by leveraging the firm's scalable electric propulsion systems, York's customers will be able to expand the capabilities and extend the life of each mission, helping to create a new standard for what's achievable in commercial and government space.
Dirk Wallinger, CEO of York Space Systems, added that with Accion onboard, his company will continue to lead by ensuring their customers' satellites are equipped with even lighter, more efficient and more powerful spacecraft propulsion engines. Accion is widely acknowledged to have developed some of the very best in-space technology on the market today. With Accion Systems as a valued partner, York Space Systems will make space exploration even more accessible, affordable and efficient than ever before.