[SatNews] Airbus Defence and Space service provider partner Ozsay Satellite Communications will provide the upgrade of satcom connectivity for five Transal Shipping oil/chemical tankers. Transal, a leading Turkish tanker owner, will gain twice as much data through the Pharostar VSAT (Very Small Aperture Terminal) service upgrade, to improve vessel operational and crew welfare facilities.
All five Transal tankers utilize the XChange service delivery platform to manage their business and crew communications and have future proof Ku-band VSAT antennas that can be converted to Ka-band for High Throughput Satellite services in the future. Initially using a 10GB data allowance per vessel/month, Transal will now move to a 20GB plan. The upgrade also includes the addition of Iridium OpenPort (IOP) to all five vessels, in order to provide back-up connectivity. Switching from Pharostar VSAT to IOP is automatic and seamlessly managed via XChange, to provide seamless coverage to Transal on their shipping routes.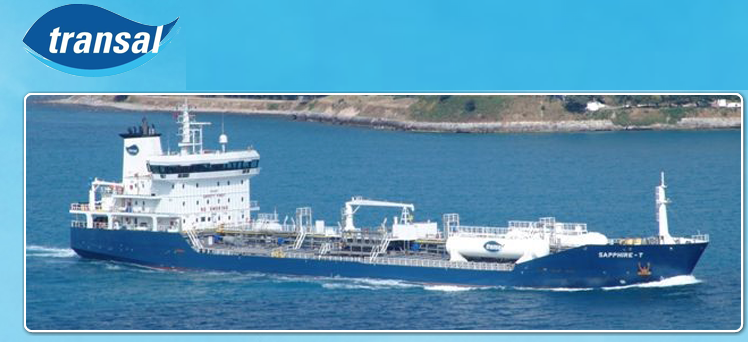 The new data allowance package will allow Transal to embed and support their Planned Maintenance System application (PMS) running on Microsoft Windows PCs. The PMS handles the planning and monitoring of vessel repairs and maintenance to ensure optimal operation across the fleet. Crew will also benefit, with the extra data allowance enabling Transal to offer a 250MB per month crew communication package over a 'Bring Your Own Device (BYOD) Wi-Fi network'. Crew can use their own laptops, tablets and mobile devices in privacy, while management of the welfare facilities is done remotely using XChange.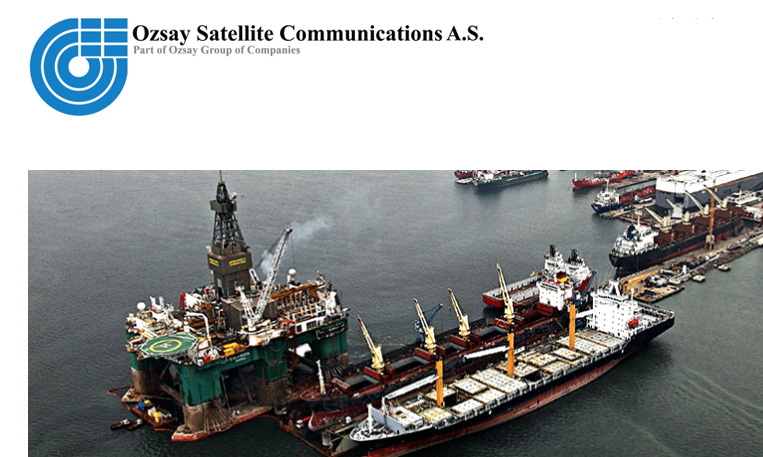 "Pharostar VSAT is a flexible proposition enabling leading service providers like Ozsay to offer high bandwidth, reliable and feature-rich VSAT connectivity to their ship-owner customers," comments Barbara Bersani, Head of Sales Europe South and Middle East in Airbus Defence and Space. "While service delivery and availability are critical aspects of our offering, Pharostar customers can also benefit from a portfolio of Value Added Services, which ensure users service providers can tailor their delivery to the customer's exact vessel operational and crew welfare needs."
Transal Shipping started operating vessels in 2005, during which time it was focused on chartering vessels to transport cargo. Its fleet has since grown with the addition of oil/chemical tankers. The company has a strong focus on safety, quality and the environment, in addition to crew welfare, which drives significant demand on board for reliable VSAT connectivity. News
Ozsay Satellite Communications is part of the Ozsay Group of Companies in Turkey, has over 35 years of experience in the maritime industry and is an Elite Airbus Defence and Space partner.