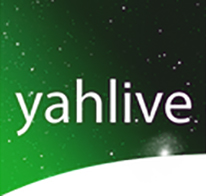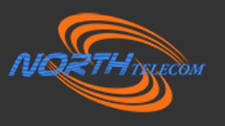 In another strategic move, NorthTelecom has entered into a renewed partnership agreement with Yahlive — the agreement encompasses long-term video broadcasting services between NorthTelecom and Yahlive, where NorthTelecom will use Yahlive's satellite capacity for their broadcasting segment currently catering to the Persian community across the coverage areas.
The agreement will enable NorthTelecom to provide improved services to TV broadcasters for a more superior and well-rounded experience. This move with Yahlive will be a productive association for both entities as it will ensure their mutual venture into a bigger market space in the broadcasting sector — additionally, NorthTelecom will also be significantly expanding their presence in the Asian and European market segments.
Executive Comments
Mr. Hadi Nazari, CEO, NorthTelecom, stated that the company's association with Yahlive is not a new one. The firm has enjoyed a rewarding and symbiotic alliance with Yahlive and are positive that, with this new partnership, the company will strengthen the firm's existence in the broadcasting industry, as NorthTelecom's focus increases in this sector.
Commenting on the strength of the partnership, Sami Boustany, CEO, Yahlive added that the company is one of the fastest-growing satellite broadcasters in the region, broadcasting to more than 114 million viewers across MENA and South West Asia. Working closely with NorthTelecom has been essential to the firm's success in the Farsi- speaking region and the expansion of this partnership is reflective is a significant component of the company's growing channel portfolio and milestones in the region.