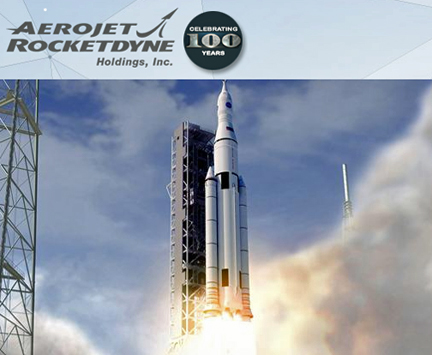 Already the home for the assembly and testing of the RS-68 engine that empowers the Delta IV launch family and the RS-25 engine for NASA's SLS, Aerojet Rocketdyne will now assemble and test their AR1 advanced liquid rocket engine at NASA's Stennis Space Center in Mississippi.
In order to accomplish this task, the company is going to expand their Center of Excellence for Large Liquid Rocket Engine Assembly and test at Stennis. The AR1is being developed to support national security space launches no later than 2019 as moves are made to eliminate reliance on the Russian RD-180 engine.
Aerojet Rocketdyne's facility at Stennis Space Center is already home for assembly and testing of the RS-68 engine that powers the Delta IV family of launch vehicles, and the RS-25 engine that will power NASA's Space Launch System – America's newest heavy lift launch vehicle in development, set to be the most powerful rocket in the world. As part of the buildup for RS-25 assembly and testing, Aerojet Rocketdyne is locating its RS‑25 low pressure turbopump assembly to the company's facility at Stennis Space Center.
Currently, Aerojet Rocketdyne, located at Stennis since the Center's inception, employs 130 people at this state-of-the-art facility. That number is expected to grow to more than 200 as development and production of the AR1 engine continues and as the RS-25 engine continues testing and restarts production.
Eileen Drake, the CEO and President of Aerojet Rocketdyne, noted the firm has had a long history of partnering with Stennis and now the assembly and testing of the AR1 at NASA Stennis will add to that legacy.